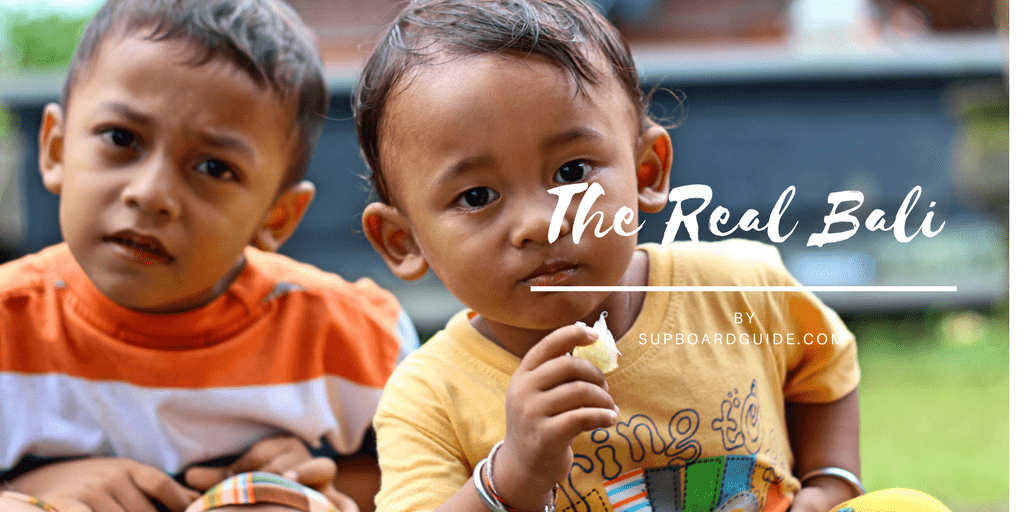 Post by Sarah Sackville
Finally, what I've been searching for. The real Bali.
I know I mentioned "The Real Bali" in a previous blog about the jungle in central Bali, but that was more about the landscapes. This week I found the culture.
I found the culture that is being suffocated in a swarm of mass tourism. It's at risk of being forgotten or worse – misplaced. It's easy to come to Bali, buy a sarong, take photos of rice fields and monkeys and feel like you've had a taste of culture.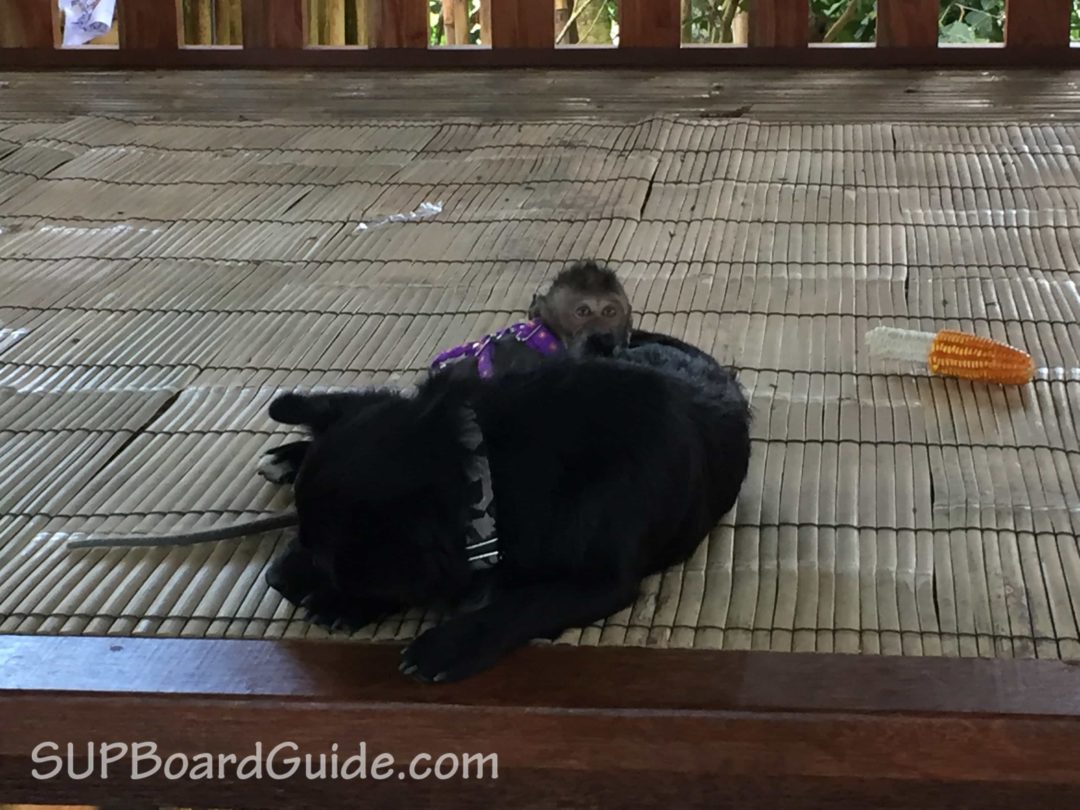 I'm going to openly admit right here and now that I did that some years back. I was one of those tourists who thought I was on a cultural experience and I was getting some sort of new enlightenment from the process. I could go home and talk about being "worldly".
The thing is, for me at least, the reason behind feeling "worldly" in those circumstances is that I come from a country with loose definitions of what "culture" is. Australia isn't known for its inspiring cultural practices. Except drinking beer, surfing and doing an exceptional job at inventing slang.
Australia did have a culture, it was in the Indigenous world of the dreaming, it was in their campfire stories, corroborees, and unique lifestyles…We kind of crushed that with the western culture of consumerism and guns.
I grew up in a homestay that was more like a mansion-farm stay. It was 11 bedrooms and 29 acres. Up to 20 extra people filled those rooms at any given time, and those people came from all over the world. Every room a different country, religion and life story. Young aspiring doctors from Sydney to refugees from Sudan. I learned from a young age the world is a fascinating place and the people even more so.
It's bred a passion in me to be fascinated. To find the things in the places, I go that fascinate me. Although when I was younger this fascination was covered by the "obnoxious tourist" blindfold when I came to Bali, I'm glad it existed. The experience of what I saw and did back then, to what I just had over the weekend was exponentially different. I needed that comparison to feel the immense gratitude.
A new travel program Troveko that paired up with existing local eco-tourism platform project kalpa has started up in Bali (and India). It aims to bring respectful, authentic and fulfilling connections between travelers and rural areas. They hope by doing so, it will achieve cultural awareness, bringing life back to a slipping culture and supply the communities with extra income without having to succumb to mass tourism.
A choice of 3 villages is offered to participants, I ended up in Piling. A small village in the center of Bali, not far out of Jatiluwih; home of the most Instagrammed rice paddies. Good luck finding Piling on the maps though. Bali has this weird thing where the only places you can find via google maps is anything to do with western tourism. Weird hey? (Sarcasm)
I rode my bike through the hustle of Tabanan, eyes fixed on the road in front of me. I was nervous, trying to focus purely on staying alive amidst the chaos of trucks filled to the brims with chickens, ducks or pigs bellowing a mixture of black exhaust and animal excrement in my face. Additionally, the over confident bus drivers swerving way to close to me and the grand prix of scooter mania.
I made it to dunkin donuts where I met my travel buddy who just so happened to be the founder of Project Kalpa. Indira is a walking history book, but way more interesting to have around 24/7. She knows so much about the history of Bali's traditional way of life, including, the ins and outs of the Subak and the multitudes of ceremonies performed on the daily here.
The Subak is a water management system of canals and weirs. This water management system is vital to the life of Bali's cultural landscapes. A landscape made up of 5 main rice terraces and their water temples. A group of farmers are what make a Subak, the head being elected by vote.
This system is old. Older than what most people would guess. It dates back to the 9th century and has become more than just an irrigations system for the people of Bali. It's a reflection of a belief in a spiritual connection called Tri Hita Karana. It translates into a unification between the realms of spirit, the human world, and nature.
The Subak system is critical to Bali's preservation and a whole ecosystem, and it's being lost. Too quickly are young people to leave home in search of a job that pays well enough to support themselves and their family. The lessons don't have time to be heard, and the culture is lacking oxygen to breathe. A drive of consumerism and the appeal of a fast, fun and rich lifestyle from Western cultures is also driving these teens to the urban areas quicker.
I got to learn about how the system works as well as walk through the rice paddies that enveloped piling from all sides. I had seen once the tumbling of luscious green baby rice beds with an occasional farmer plowing their way through mud. This time I saw it with new eyes. I saw a unique system, a culture, the result of thousands of years of unity, equality and respect for the land. It wasn't just a landscape – it was alive, it was the living, breathing example of real Bali. A place so strong on community and respect for their land and gods.
We arrived at our homestay mid-morning, enjoyed lunch and meeting everyone and then we were taken to a temple nearby for prayer. The temple we visited was Luhur Batukaru Temple, and it's the grandest temple I've been in. It's also one of Bali's most important temples. You can find out more here. The light mist of rain settling upon our faces was not enough to soak but enough to keep the masses away. The emptiness was not eerie as you may expect, it brought tranquility. Prayer involved being blessed by priests, drinking holy mountain water from rock fountains and meditation.
Later that evening we wandered down the road a little way. There was big ceremony happening in the village the day after I was leaving, weeks of preparation had already been going into it. The whole village at days end would come together to continue to prepare. The women sat making offerings at which we had a go. I did okay – they were passable. They all offered me sweets and tea or coffee. So much sugar, everything has so much sugar in it!
The hospitality of the village was overwhelming, I no longer felt like a guest at someone's house but more a welcomed part of a whole village.
I laid my head to rest and woke with a beautiful clear day and the view of a mountain which has seemingly popped up like a mushroom overnight. The days cloud before had been concealing it, it made for a beautiful morning greeting.
On the other side of the village, there were more rice paddies! Surprise! But these had a secret gem. Hot springs! And the best part about them…No tourists!
We went early in the morning to the springs to have a rinse that turned into a soak. A natural spring pushes water heated from the nearby volcanoes to the surface, and some clever locals channeled this water through pipes to a little river at the bottom of the rice terraces so you can sit under a waterfall of warmth.
Of course, I stay covered in case I gave a farmer a heart attack, but I didn't mind, I considered it doubling as my clothes being washed. Indira informed me that many people bathe naked in the rivers here, it's more about clothes being a sign of respect when you are on someone else's land.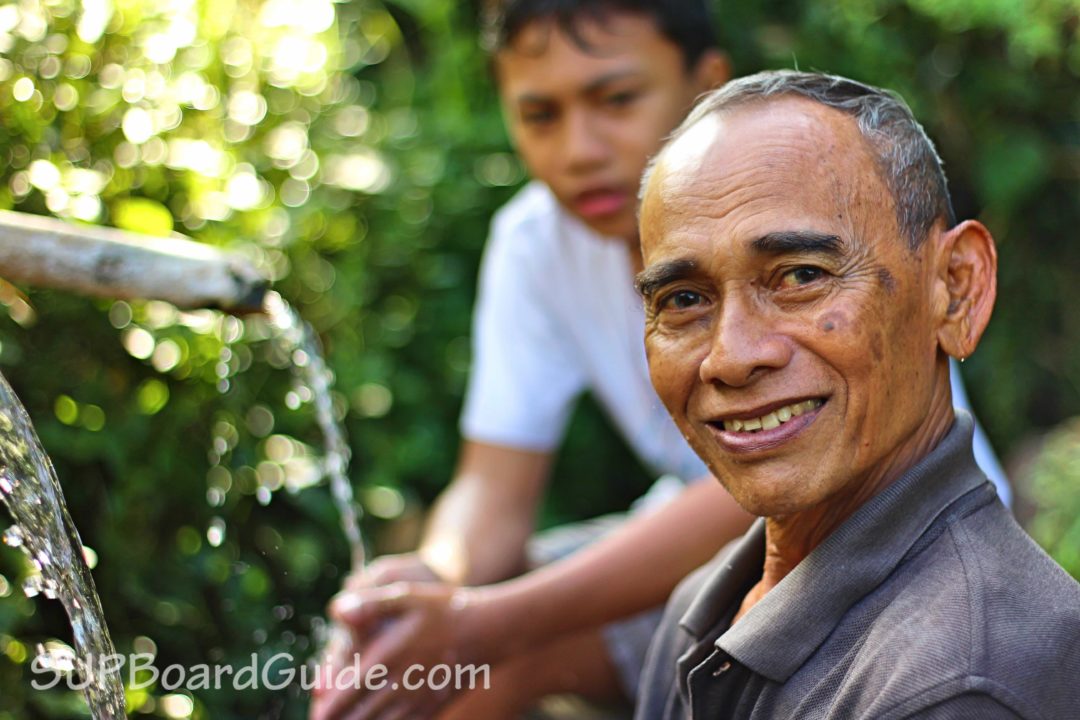 Upon trekking through some rice fields after our soaking, we met a farmer who made a statement that fervently sticks in my memory. The Subak system also has many of its own ceremonies that are based around Hindu Gods. So, Philip the other Troveko participant in Piling asked, Does it matter if you are Christian and want to be a part of Subak? (Or something like that – there was a church in the village) he answered:
"We all pray to a god, the only difference between us is how we pray to that god, so it doesn't matter, you can be whatever, we all work together"
It was an inspiring, honest and humbling statement.
Following out walk, we checked out the men preparing the food for the ceremony. My vegetarian heart panicked, and my gut squirmed at the first sight being chickens having their throats slit. Still, we were welcomed warmly and encouraged to sit, watch and feel a part of the whole thing. I got to help with some fruit preparation which was much more settling than the chickens.
The family in which Phillip and I stayed with filled me with gratitude, love, and inspiration. One day, I will live in a community that celebrates family and friendship like they do. There was "mbah" and "kakek" who were the grandma and grandpa. Their son July (pronounced Juli), his wife Dian and their son Disa – who I fondly named "monkey". While I was there July's brother, brothers wife and their kids were also staying. So it was one big happy family 😀
They fed us way too much food (all scrumptious) and showered in generous amounts of hospitality and a kindness that I've rarely found elsewhere. I was genuinely sad leaving them and have plans to visit regularly.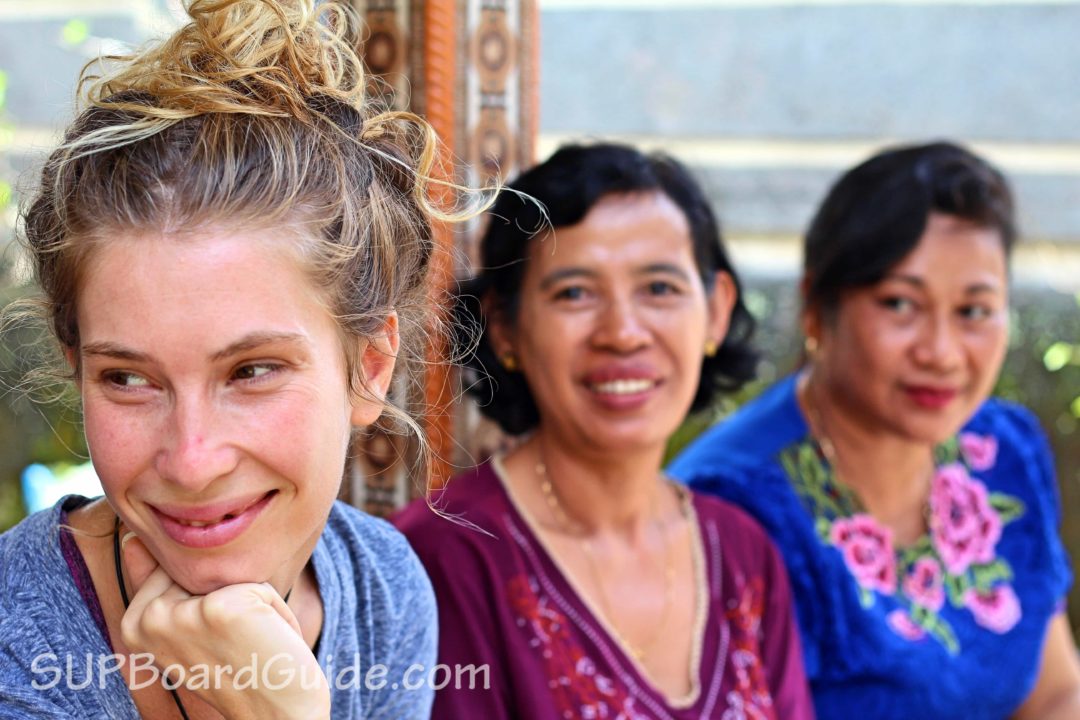 The following two tabs change content below.
SupBoardGuide
Heyo! At SupBoardGuide.com we are a team who love the water, the outdoors, and are more than grateful that our full-time job allows us to review stand up paddle boards. We paddle year round (it helps that we are just about 2 hours outside of Las Vegas), and we bring in a wide range of paddlers with the goal of providing our readers with the best, most in-depth, and accurate stand up paddle board reviews.
Latest posts by SupBoardGuide (see all)