Welcome to


SupBoardGuide.com!


Whether you're a beginner or experienced SUPer, our goal is to help you find the best stand up paddle board, improve your SUP skills, and discover the coolest SUP locations from the US to Australia.
Are you looking for your next inflatable or hard stand up paddle board? We can help!
The Best Inflatable SUP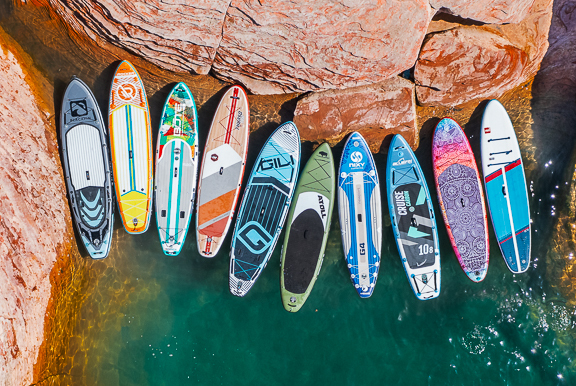 Find Your Perfect

Stand Up Paddle Board

Hard board, inflatable, all-around, racing….with so many different types of stand up paddle
boards for sale, which one is best for you?

Read our best SUP Board lists and our in-depth individual reviews to find just the right fit for you!
New & Interesting

Paddle Boards for 2022

Stand Up Paddle Board Reviews
by Category/Type of Board

See our Top Rated Inflatable Paddle Board for 2022: Blackfin Model XL
The Blackfin Model XL is the paddle board we recommend more than any other board to paddlers of all shapes, sizes, and skill levels for all kinds of activities.
Find our top reviewed stand up paddle boards based on use case:
Latest SUP Reviews and Posts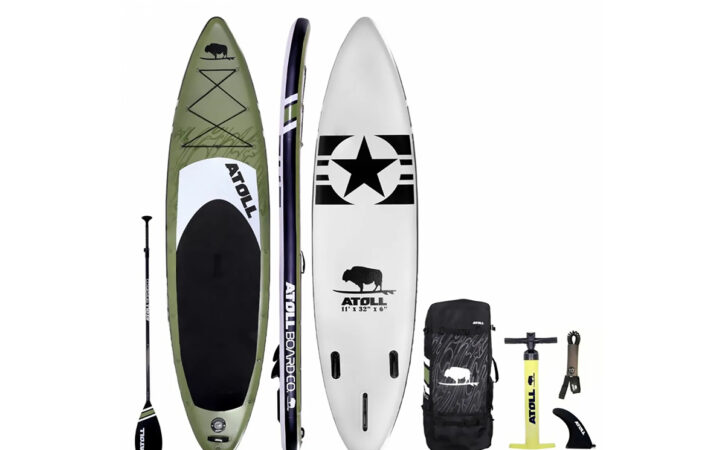 Youth SUPs like the Atoll 9' are always a ton of fun to review. As a smaller adult, they often … Read more
0 comments
Why Trust SupBoardGuide When Buying a Stand Up Paddle Board
Plain and simple: we thoroughly test and review the stand up paddle boards you will find on our website. We have long discussions and debates with brands on board design and features, and we are always pushing brands to be better. We spend a ton of time on the water, and bring SUP expertise from all across the world to help our readers.
As passionate paddle boarders, we want to see you love paddling as much as we do – and having the right SUP is key to that success. Our reviews are honest, in-depth, and will help you decide which paddle board is the best one for you.