SupBoardGuide.com is a website dedicated to helping people:
Learn about the wonderful sport of stand up paddle boarding
Help people figure out what SUP is best for them
Answer any questions about stand up paddle boarding (what's the best SUP, paddling tips, etc.)
Help build up the SUP community
Help (good) SUP brands grow and push them to continually make better stand up paddle boards
Below you'll find a short bio about our team. Please contact us if you have any questions or if you are a brand looking for ways to get exposure for your products.
Current SUP Board Contributors
Justin Taylor – Chief Paddling Officer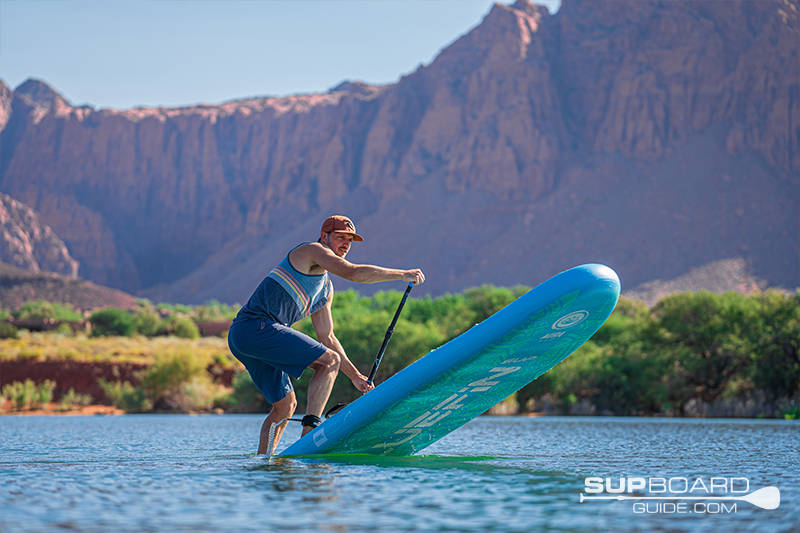 Hi, I'm Justin, and I'm stoked to be part of the SupBoardGuide community! Living in southern Utah as a land-locked not-so-great surfer, I'm lucky to have several great SUP locations near by to get out on the water and out of the heat!
My role as SupBoardGuide is lead product reviewer, and I personally test every board that we get sent for review. I have a passion for finding the best products in everything I buy and love helping others find the right SUP for them.
Currently, I'm working towards becoming a certified PSUPA instructor and also am looking to improve my whitewater SUP skills. Of course, one of my favorite activities is a long paddle with my wife and kids. I also enjoy surfing, mountain biking, and pretty much anything else that takes me outside.
If you have any questions about stand up paddle boards, let me know!
Bill Dawes – SUPBoardGuide Contributor | Paddle Board Expert | SUP Coach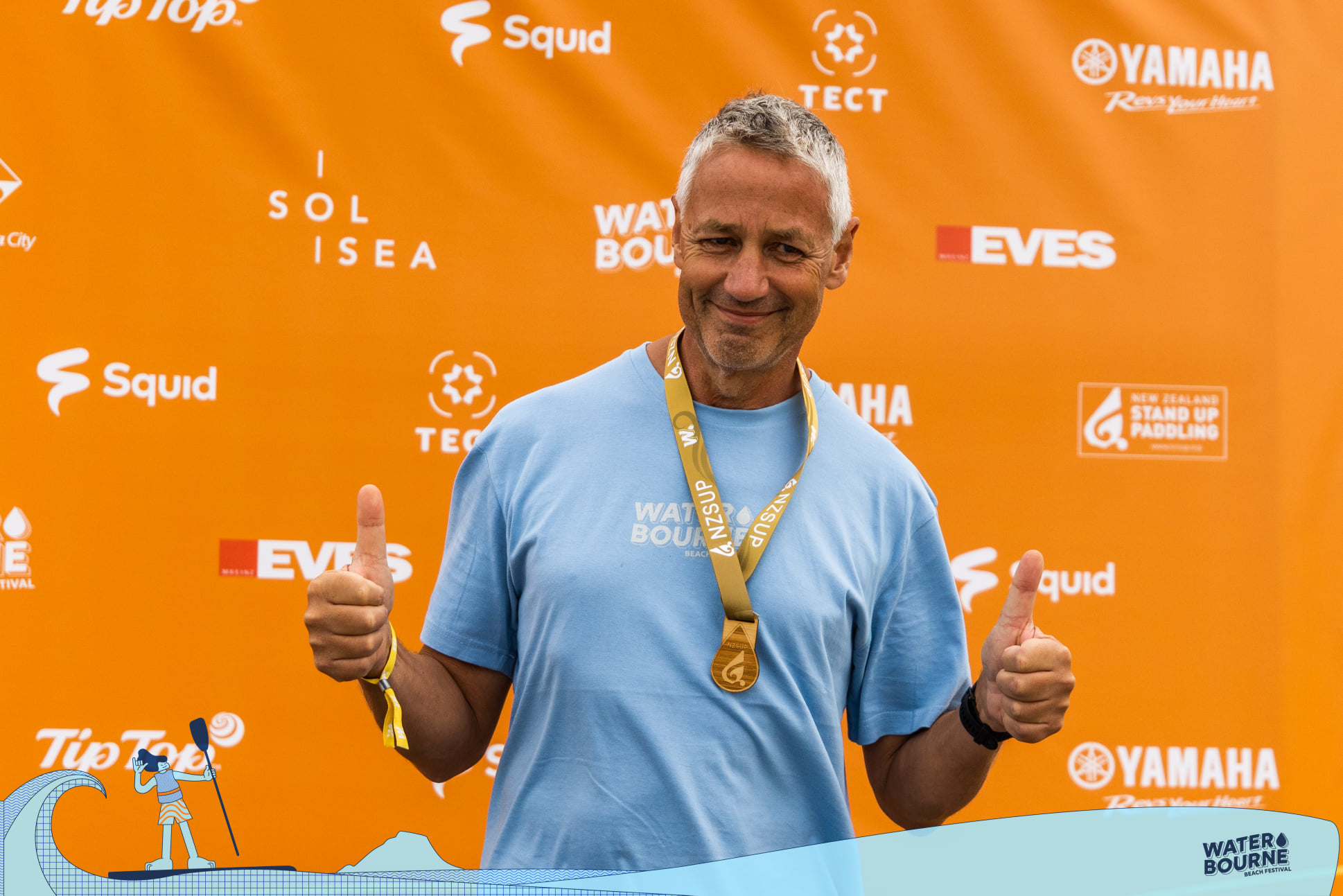 Hi, I'm Bill Dawes, and I've been involved in the sport of SUP pretty much since its inception. I founded and was the editor of the world's first SUP magazine back in 2007, and since then I've been professionally involved in pretty much every aspect of the sport, including retail, wholesale distribution, product design and manufacture, instruction, coaching and training at all levels from beginner to pro.
I am the National SUP Safety officer in New Zealand, where I also founded the national SUP organisation NZSUP, and run the national coaching and instructor training programme. I organise and run the hugely popular SUP Triple Crown series every year in New Zealand, and run many others including the National SUP champs and various youth SUP events.
I'm glad to bring a whole lot of design knowledge to supboardguide.com as I've been involved in the design and testing of boards for nearly 40 years; originally windsurf and surfboards and then in SUP since 2006. I've designed best-selling and award-winning shapes for several manufacturers, and I know inflatable boards inside out, having been working with them since 2008.
Alli Blackmon – Contributing Writer | Paddle Board Expert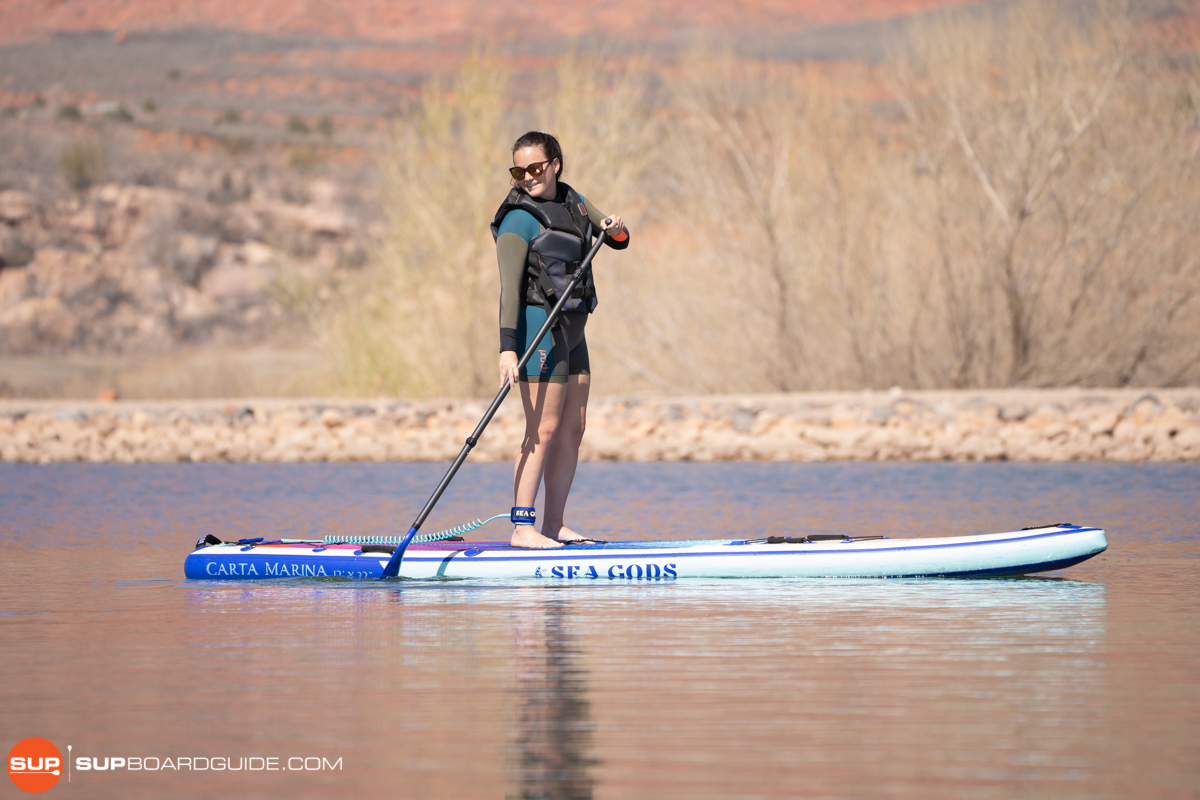 Hi friends! My name is Alli, and I am super excited continue working with SUPBoardGuide as a contributing writer. Paddling has been a huge part of my life, and I'm stoked to help newcomers and veteran paddlers sift through all of their options to find their perfect board.
Before I made my way out to sunny southwest Utah, I was living in the City of Brotherly Love and spending my summers as lead guide at SUP Cape May, the best SUP guiding and rental shop on the East Coast. My employers worked endlessly to ensure that I had an arsenal of diverse, high quality SUPs to match to each and every guest experience.
From there, my passion for better understanding the science behind stand-up paddleboards only grew, which is how I found myself in this position (continuing to confuse my parents with my career choices).
My goal here is to give you all of the information, whether it be SUP Reviews, technique tips, and safety info. If you have any questions, please ask!
Contact Us
To help you find whatever you're looking for we've put together this website as a guide to all things SUP. If you have questions, want to share your story, or get involved in any way? Message us or contact us on Facebook.