When the summer sun is in full glow, it is time to hit the refreshing cool waters. And today, we give you not one, but two excellent reasons to pull out your swimwear, your paddleboards, and head out to the nearest beach. Here is presenting two of the coolest paddleboard accessories that will help you beat the heat in style.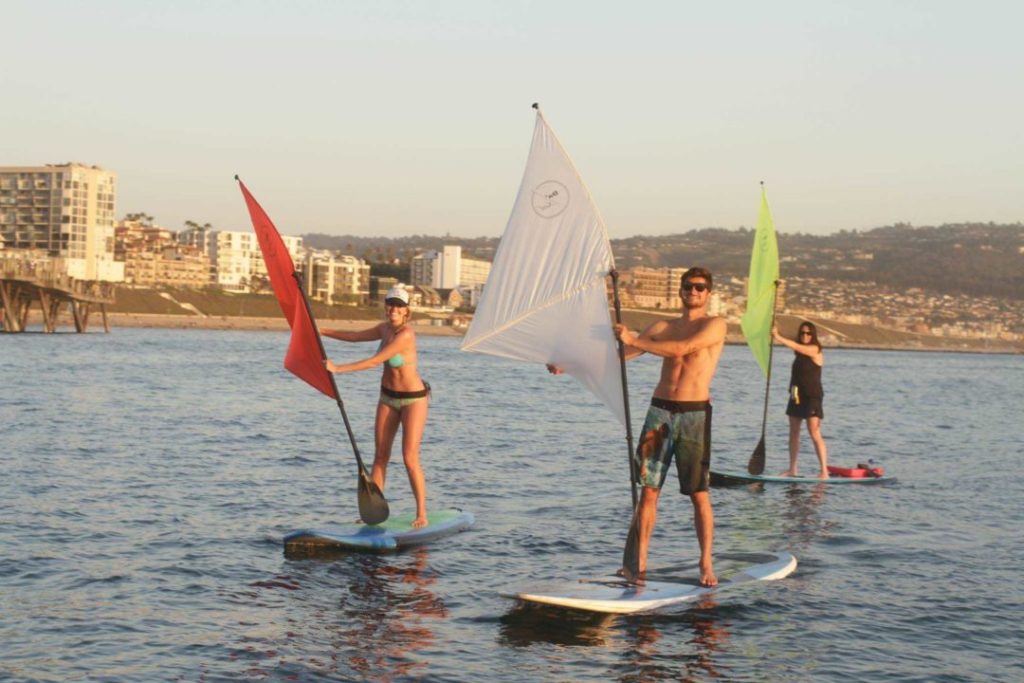 DaSail SUP Paddle
You may not believe us if we say that you can go from paddling to sailing with one easy pull of your paddle top. But you better believe DaSail: A SUP paddle that transforms into a fully functional sail.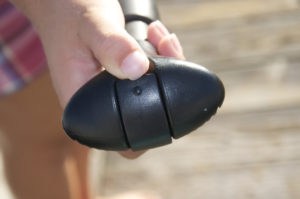 One minute you are gliding though the waters with the DaSail paddle that drives you forward, and the very next minute you are sailing, courtesy the very same DeSail paddle.
When we first encountered it, we must admit that we were bowled over by the simplicity and functionality of the design. We are even tempted to call it 'Genius'.
The way it works is that the handle cap of the paddle can be pulled open to slide out a sailing rig. A slider aligned with the rig's center attaches to the downhaul ring on your paddleboard. And just like that, you are ready to sail.
The same principle can be reversed if you want to switch back from sailing to good ol' paddling.
The DaSail SUP Paddle is an ideal accessory to have if the wind decides to show up when you paddleboard. It can be used by beginners and experts alike.
If you wanna create an impression on the summer crowd, then the DaSail may just be the thing to carry.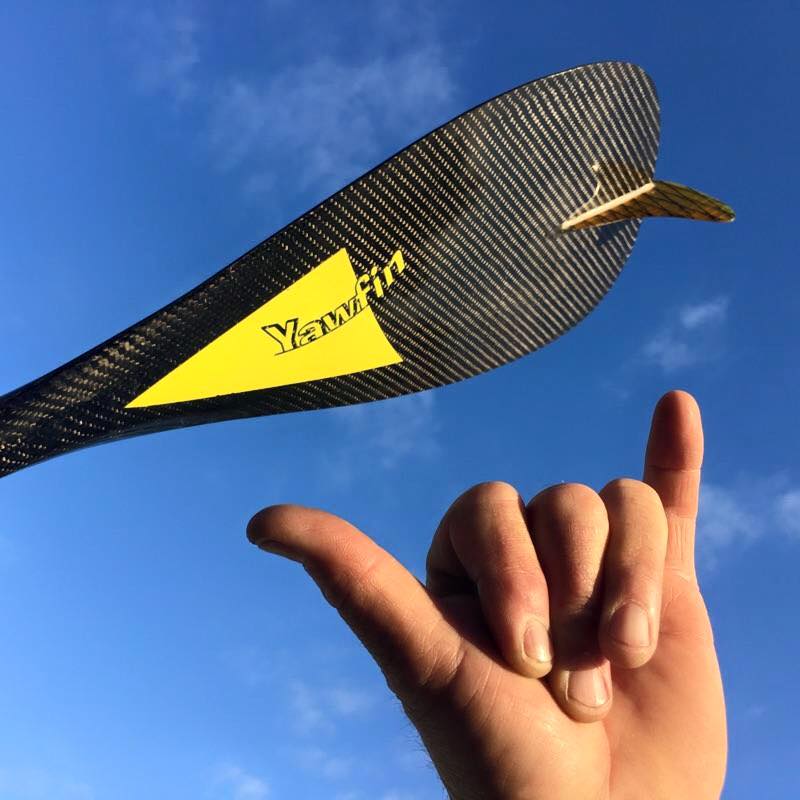 Yawfin
The Yawfin is the quiet, hardworking kind of accessory: The kind you miss only when it is not fixed to your paddleboard. It will not attract attention or shine under the spotlight, but the one thing that it will do is make you a better paddler.
Shaped like a fin, the accessory attaches to the paddle blade. Much like the fin, the accessory smoothens your paddle stroke, providing more power and more glide. For experts, this means less effort and faster paddle times. For beginners, it is like a training wheel that will better their technique and give them more control.
The design principle of the Yawfin enables it to eliminate any flutter that you may feel when you paddle. This, in turn, increases the efficiency of each stroke while also improving maneuverability.
Cleaner. Straighter. Faster. These are the three pro benefits that Yawfin delivers.
If you want to become a better paddleboarder or just want to have more fun with it, the fin-shaped accessory is the thing to have.
If you're interested in the DaSail or Yawfin you can find both at www.sailpaddle.com
The following two tabs change content below.

SupBoardGuide
Hey there and welcome to SUPBoardGuide. We're a small team of paddleboard enthusiasts living in Australia, Germany, the US and the Philippines! We really hope you enjoy our content and feel free to comment or reach out to us with ideas or questions 🙂

Latest posts by SupBoardGuide (see all)