Best Places to Paddleboard in the United States – Alabama 2021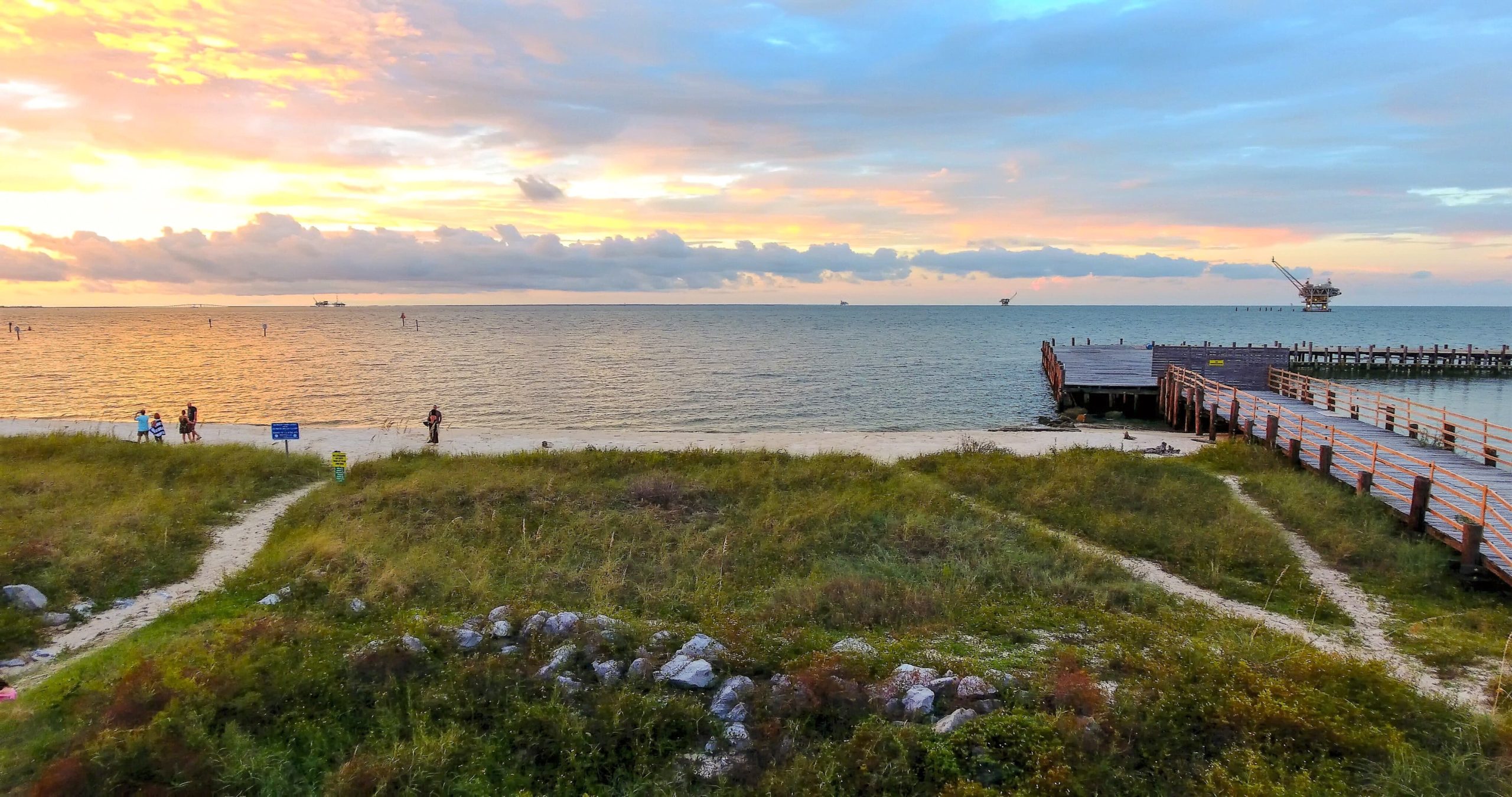 1: Lake Nicol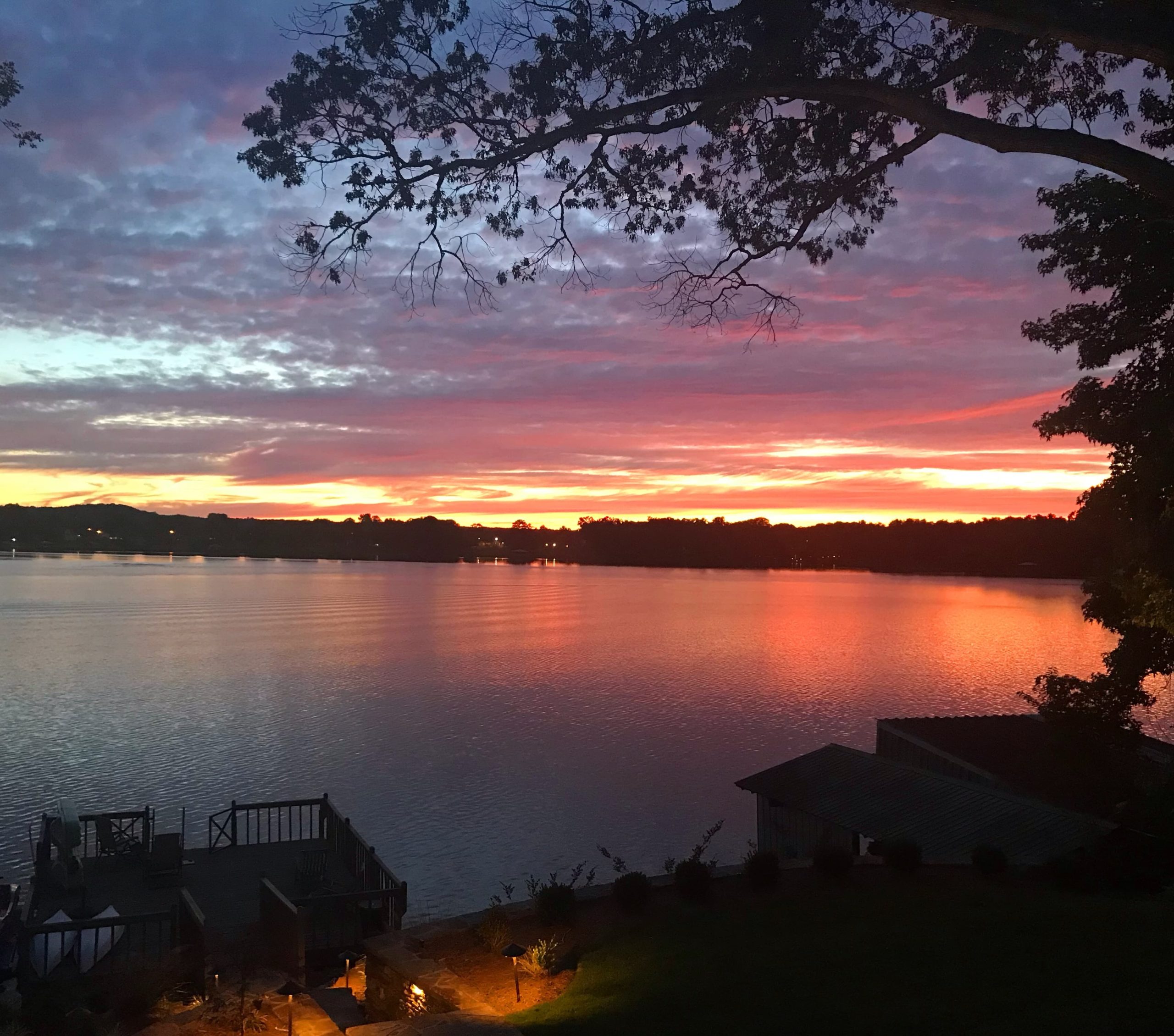 Lake Nicol is a quick, easy to access lake near Tuscaloosa in West Alabama. While Lake Tuscaloosa is larger, and is worth paddling on, we recommend Lake Nicol due to the no-motor vehicle restrictions that keep the lake pristine and great for paddlers. If you want to hang out with the kids or are interested in cruising or practicing SUP water yoga, Lake Nicol is an ideal location. At about 384 acres, there is a lot of water to explore, and it's just a short hike away to Lake Tuscaloosa, Harris, and Holt when you want to paddle a few other lakes.
If you don't have your own, you can rent paddleboards from Tuscaloosa Paddleboards, which cost $20 an hour or $60 for the whole day or after three hours.
Average Clear Weather Days per Year: 205
Distance to Major Cities: 25 minutes to Tuscaloosa, 1 hour and 15 minutes to Birmingham
Motor Vehicles Allowed: No
Paddleboard Rentals Available: Yes
2: Gulf Coast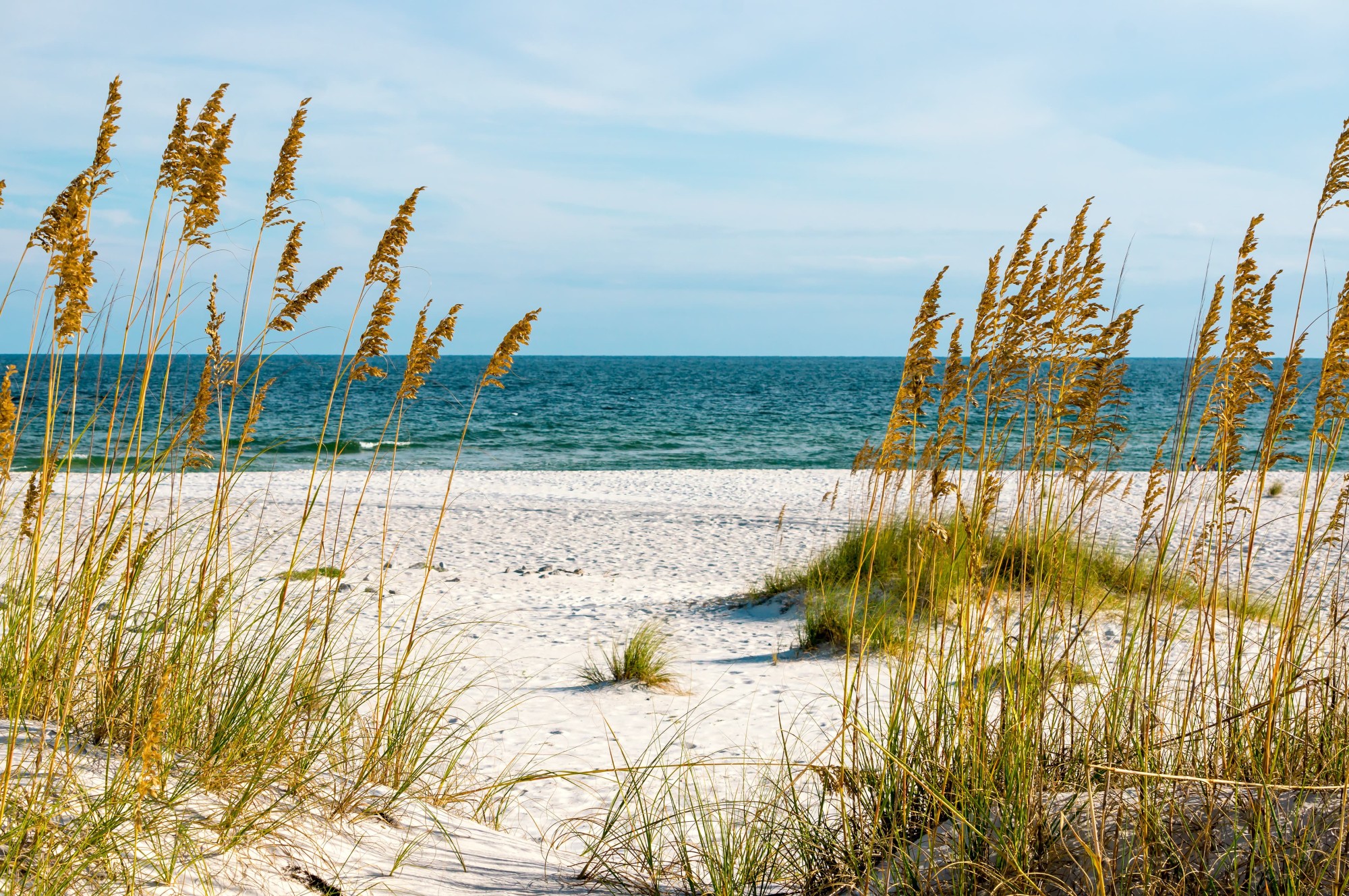 For those who are a bit more adventurous and want to try their luck at SUP surfing or are interested in long touring adventures along the coast, we recommend visiting the gulf coast and Mobile, Alabama. Not only will you have plenty of beaches that you can paddle out from and into the Atlantic ocean, but there are several bays for calmer paddling, such as Perdido Bay, Oyster Bay, Bon Secour Bay, and the Mobile Bay.
By visiting Mobile itself, or the Gulf State Park, you will find plenty of options for renting paddleboards and even paddleboard fishing gear rentals for more experienced paddlers. Although it may not be the ideal location for beginners, there are many great activities that you can do with paddleboards along the Gulf Coast of Alabama!
Average Clear Weather Days per Year: 220
Distance to Major Cities: In Mobile, 1 hour to Gulf State Park
Motor Vehicles Allowed: Yes
Paddleboard Rentals Available: Yes
3: Weiss Lake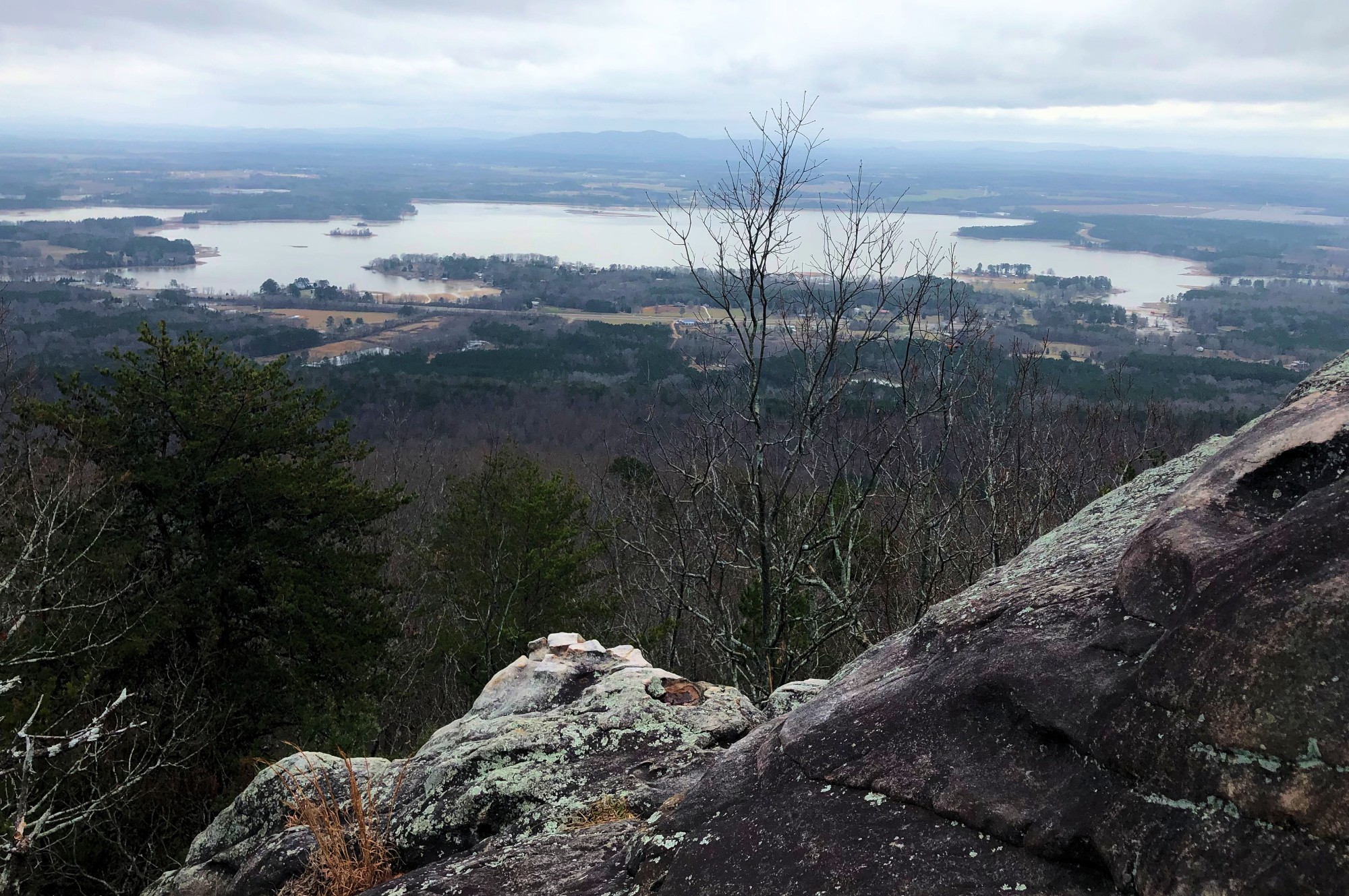 Some paddlers like to dodge the crowds and explore the state's more remote parts for grand paddling adventures. If that is the case, and you are especially looking forward to a great touring experience that will take you into hidden yet beautiful inlets, we suggest visiting Weiss Lake.
Weiss Lake is located in the North East of Alabama and is a bit of a drive from major Alabama cities. Still, if you can make the journey, you'll have a 32,000-acre reservoir to explore with very few boats to disrupt your adventures. If you need to rent equipment, Weiss Wasterports has paddleboards for rent. You can also pay to go on guided tours or to get private paddleboarding lessons while you're out there.
For those familiar with the paddleboarder Vie Binga, this is the same Weiss Lake that she frequents and writes about in her Guide to Flat Water Stand Up Paddling!
Average Clear Weather Days per Year: 214
Distance to Major Cities: 1 Hour and 45 Minutes to Birmingham
Motor Vehicles Allowed: Yes
Paddleboard Rentals Available: Yes
4: Oak Mountain State Park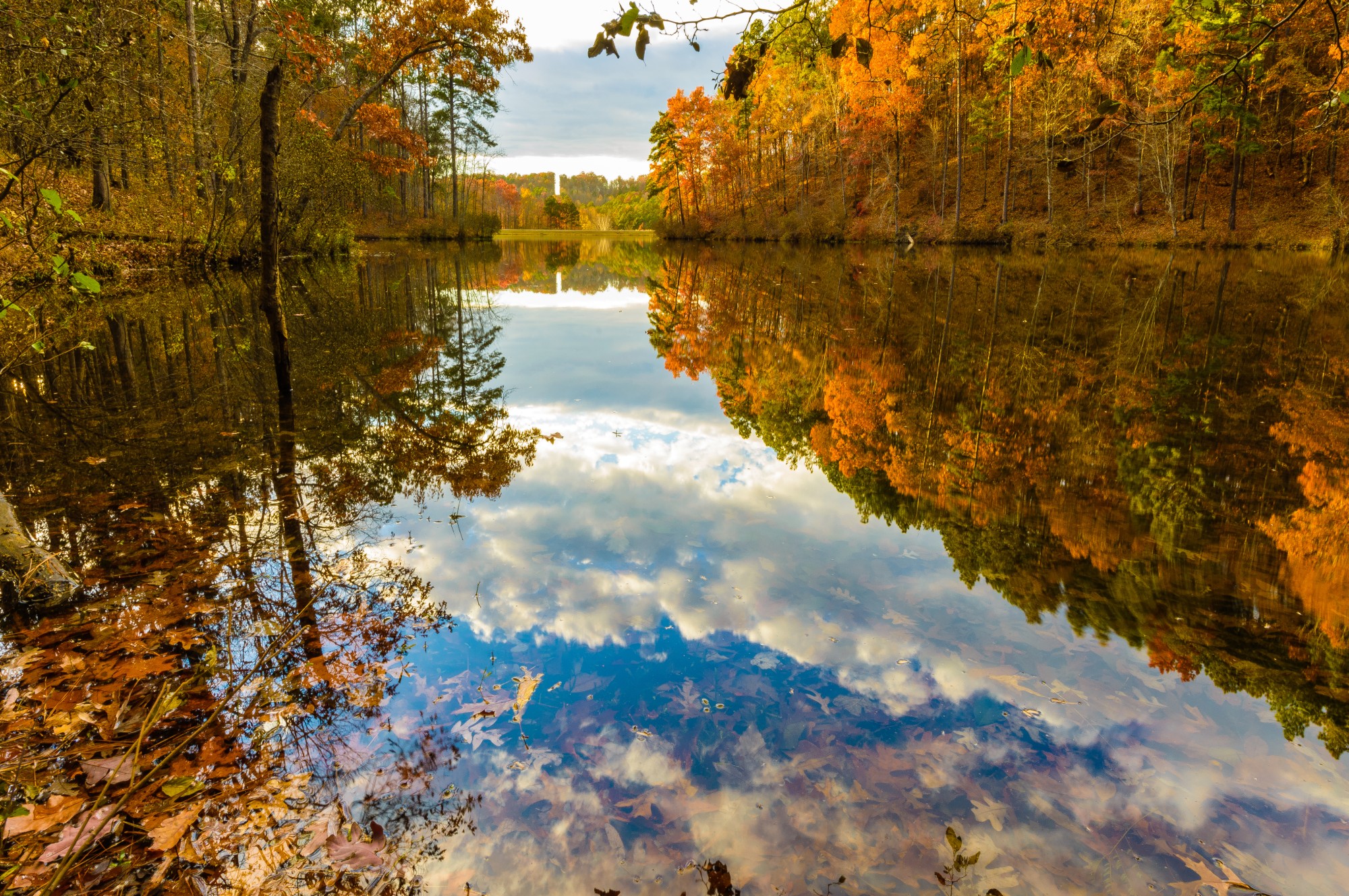 For those who live in the heart of Alabama, especially those who don't want to make long drives out to the water, we suggest heading to the Oak Mountain State Park to get your SUP fix. Located on the southern edge of the city of Birmingham, Oak Mountain offers an assortment of beaches and 75 acres of water that, while small, is still plenty of water to explore on a paddleboard.
Equipment rentals are available, and the state park makes sure to keep the reservoir well stocked with fish for those interested in fishing from a paddleboard. Alternatively, if you have your gear and are willing to drive a bit more, Old Lake, Lumber Lake, and Oak Mountain Lake are just up the road from the state park and offer even more places to paddle.
Average Clear Weather Days per Year: 213
Distance to Major Cities: In Birmingham
Motor Vehicles Allowed: Yes, but uncommon due to small lake size
Paddleboard Rentals Available: Yes
5: Tennessee River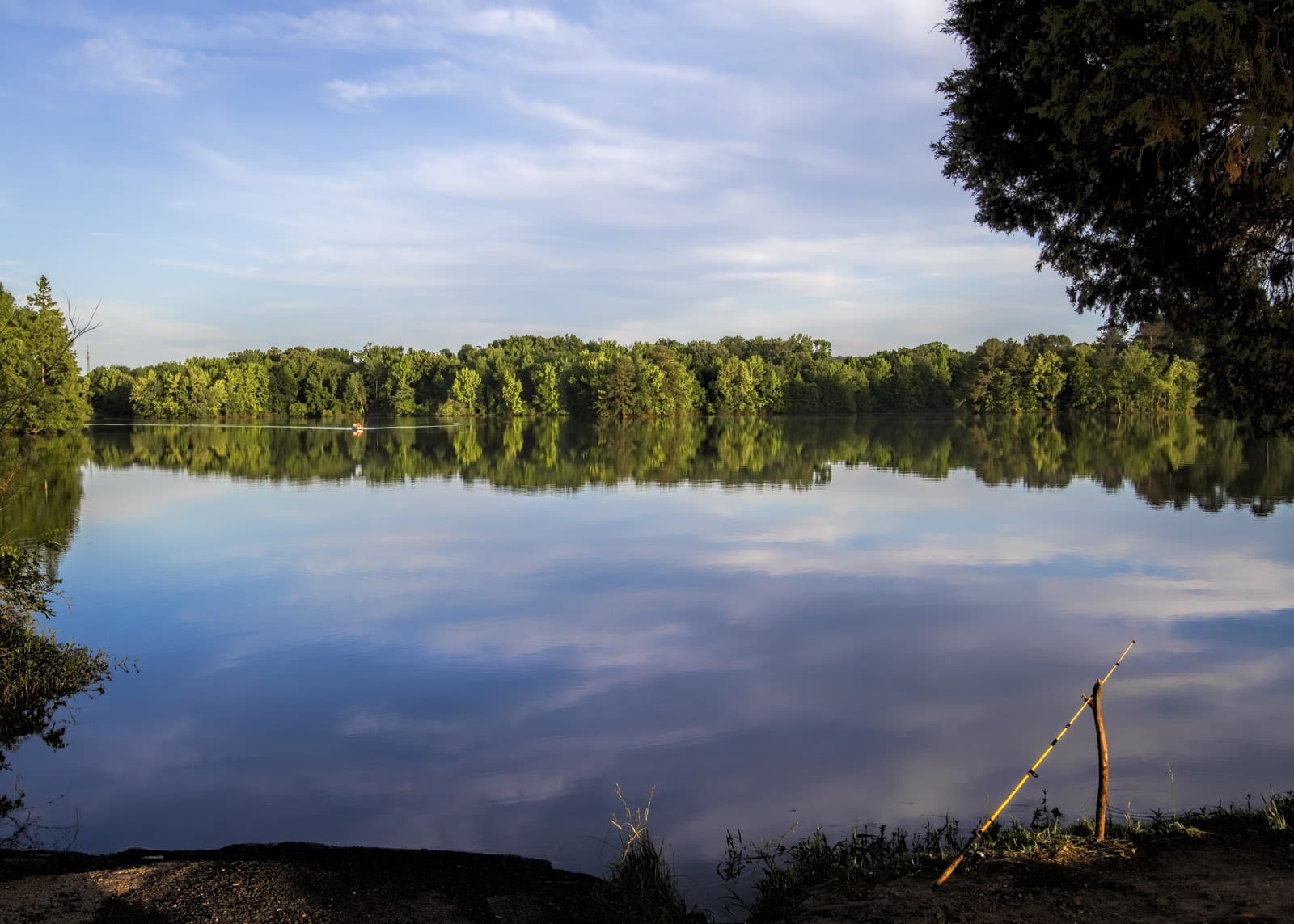 For those who want to travel or are near Alabama's northern border, our final recommendation is the Tennessee River. While named for Alabama's sister state, the best parts of the Tennessee River for paddleboarding, including Wilson Lake, Wheeler Lake, and Guntersville Lake, are all located entirely on Alabama's side.
If you put in at Decatur or Sheffield, you'll be able to rent paddleboards, but the Tennessee River is meant for those who have touring boards. The Tennessee River is fairly calm, with some key stretches that have some light rapids for the more daring, which can be great for beginners or advanced paddlers alike. If you've ever wanted to do an overnight paddling touring trip, the Tennessee River is worth checking out!
Average Clear Weather Days per Year: 205
Distance to Major Cities: 2 Hours to Birmingham, 30 Minutes to Huntsville
Motor Vehicles Allowed: Yes, but uncommon due to shallow river depth.
Paddleboard Rentals Available: Yes
Conclusion: Plan Your Trip and Have Fun!
Although those are our top 5 choices for stand up paddleboard locations in Alabama, there is more water to explore within state lines! Our list is meant to give you a launching point for new adventures and SUPing experiences.
Paddleboarding is an exciting and versatile adventure that people of all ages and abilities have come to enjoy. As always, please let us know if you have any questions about paddleboard gear, paddleboarding tips, and techniques, or need new paddleboarding locations to visit in your state.
Where are your favorite places to paddle in Alabama? Let us know in the comments below!
Stay safe, have fun, and have a fantastic time SUPing!
The following two tabs change content below.
SupBoardGuide
Heyo! At SupBoardGuide.com we are a team who love the water, the outdoors, and are more than grateful that our full-time job allows us to review stand up paddle boards. We paddle year round (it helps that we are just about 2 hours outside of Las Vegas), and we bring in a wide range of paddlers with the goal of providing our readers with the best, most in-depth, and accurate stand up paddle board reviews.
Latest posts by SupBoardGuide (see all)