Having toured from coast to coast of continental America, bringing you the very best SUP beaches, I decided to take a breather in California. Now the sunny state is known for many things, but it definitely has an excellent vibe for SUP. I could feel the passion and the interest that the locals and tourists had for the burgeoning water sport. As a result, I decided to check out the scene a bit more and discover some of the best SUP schools that the most populous state in the US has to offer.
Discover SUP
The thing about California is that people are genuinely interested in sharing and passing knowledge about SUP. And they are not some hacks trying to peddle a certain cool image. I found that the schools and instructors have a treasure trove of SUP knowledge. If you wanna become better at paddle-boarding or just try it for the first time, here are some the best schools in California that you should check out.
The Top 5 SUP Schools
Paddle Method, Mother's Beach, Marina del Ray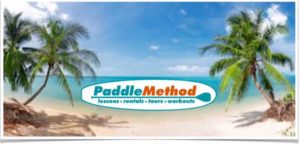 One of the most complete SUP schools that I had the chance to experience. Tim, the founder, is a special kind of person and a special kind of SUP instructor. He can make you fall in love with the sport in a few minutes.
Paddle Method offers an easy, step by step learning guide that is based on practical experience. The best part is that the school provides a variety of options. Whether you are a beginner, want to improve your technique, or understand how to SUP in the ocean, all the bases are covered.
Apart from SUP lessons, they provide board rentals and SUP tours on the magnificent Mother's Beach.
Or check them out on Facebook
Poseidon Paddle And Surf, Santa Monica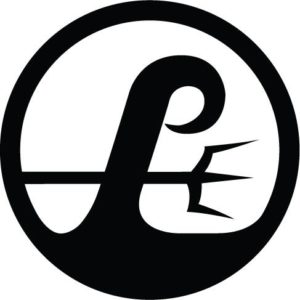 Located in what I consider to be the hotbed of SUP culture – Santa Monica – Poseidon Paddle And Surf brings passion and commitment to their lessons. They also have a wealth of inside information on how to tackle different water conditions, from flatwater to challenging waves. The instructors pride themselves in providing tailor-made lessons suited to your skill level. Plus they wanna have as much fun as you do, out on the water. One thing that we liked about Poseidon is their focus on safety. It deserves a special mention.
You can also get surf lessons and rent out equipment from Poseidon Paddle And Surf.
Poseidon Paddle and Surf Homepage
Or check them out on Facebook
Kapowui Surf Club, Venice Beach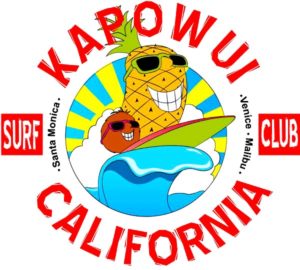 Any list on SUP schools will be incomplete without a mention of the iconic Venice Beach. And if it has a stellar SUP school to boot, that much better.
Now Kapowui may promote itself as a surf club, but trust me, once you get a lesson or two from their paddle board instructors, you will realize the amazing possibilities the water sport offers. The best thing about this Venice Beach SUP school is that they not only provide lessons but give you a feel of the SUP culture as well. You will know everything there is to know.
You can also brush up on your surf technique and hire boards from Kapowui Surf Club.
Or check them out on Facebook
Cove Paddle Fitness, Malibu

You probably guessed from the name what this school is all about. However, there's more to Cove Paddle Fitness than just the workout angle. Founded by Tyler Lennon, who has close to three decades of Surf and SUP experience, the school takes you through all the steps. They also inform you about the various hazards you can face when you're out on your board.
One thing that I loved about them is how much fun they make their lessons. You will learn various techniques, various ways to keep yourself fit, and you will learn them all with a smile on your face.
Or check them out on Facebook
SUP With Wade, Marina del Ray

To conclude the list, we go back to the place where we started- Marina del Ray.
SUP With Wade may sound like a counterculture, mom-and-pop store, but these guys have got their fingers right on the SUP pulse. One of the first things you will learn is how to get the maximum out of your stroke. Master this technique, and then you can think of getting into the water. This school takes SUP as serious as any other sport and kudos to them for that.
You can choose the Big Wave lessons if you're in the mood for a bit of an adventure. Then there are private lessons as well for the more serious learners.
Or check them out on Facebook
The following two tabs change content below.
Justin Taylor, Head Paddler
At SupBoardGuide.com we are a team who love the water, the outdoors, and are more than grateful that our full-time job allows us to review stand up paddle boards. We paddle year round (it helps that we are just about 2 hours outside of Las Vegas), and we bring in a wide range of paddlers with the goal of providing our readers with the best, most in-depth, and accurate stand up paddle board reviews.
Latest posts by Justin Taylor, Head Paddler (see all)