Welcome To SUPBoardGuide.com
Wether you're a beginner or experienced SUPer, my goal is to help you find the best gear, improve your SUP skills, and discover the coolest SUP locations from the US to Australia.
The 3 Best Paddle Boards
The 3 Best Inflatable SUPs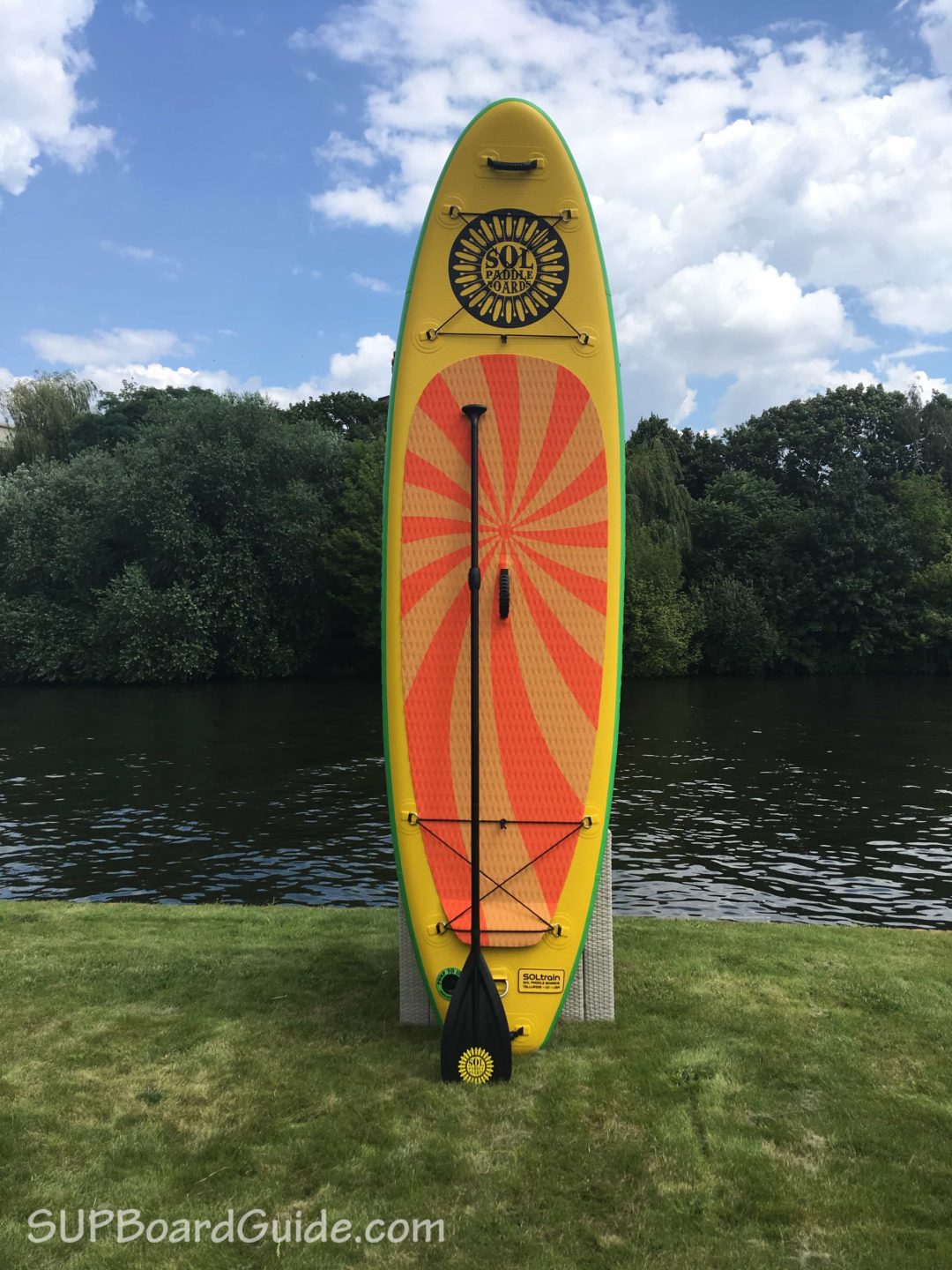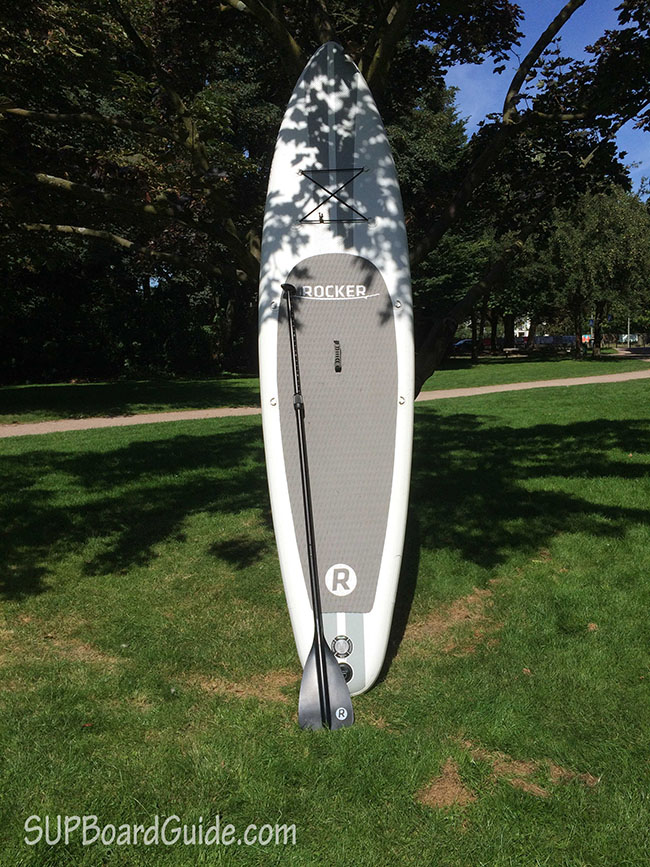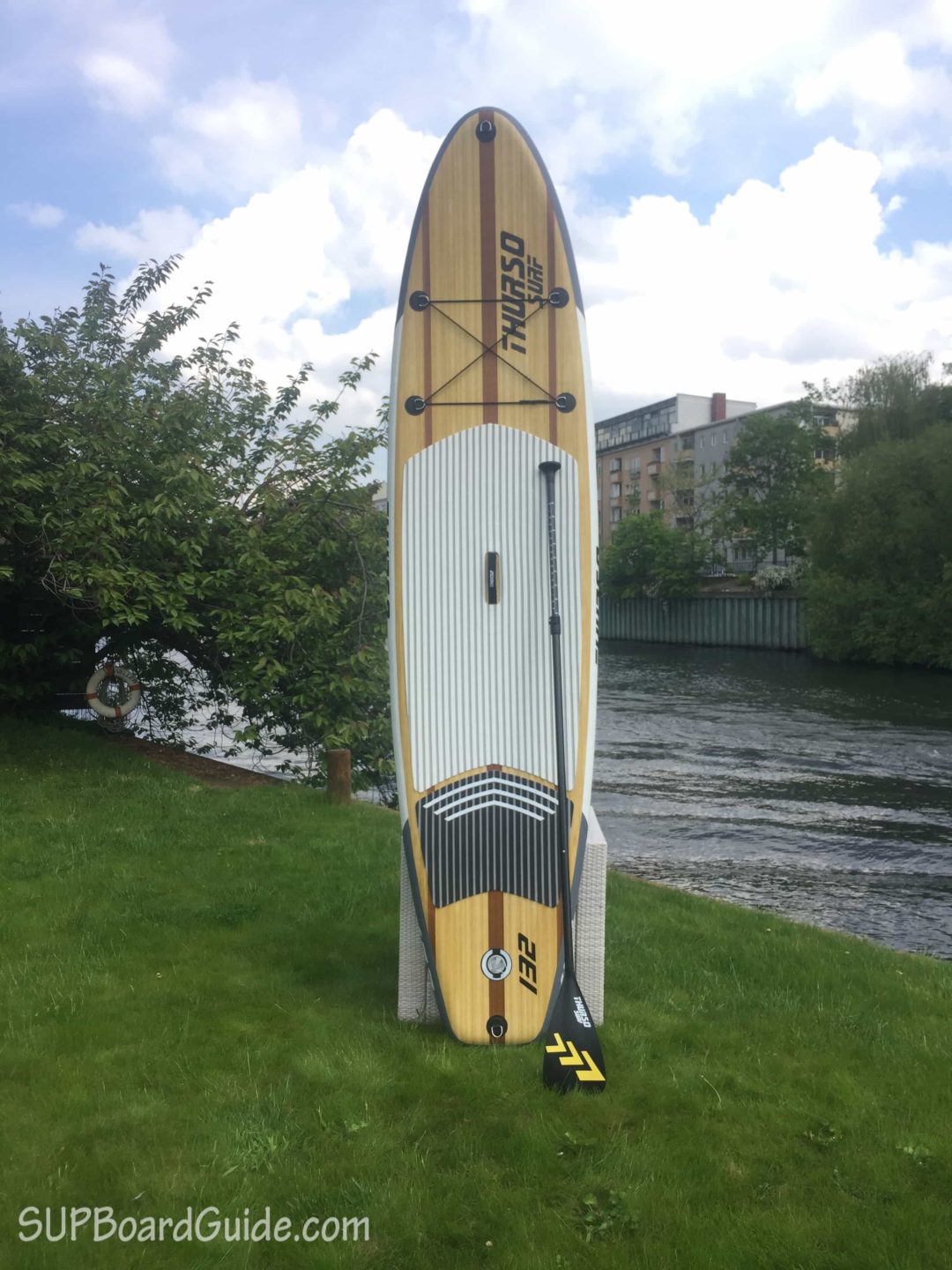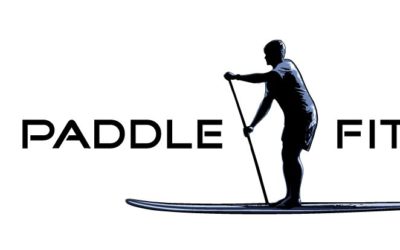 Having toured from coast to coast of continental America, bringing you the very best SUP beaches, I decided to take a breather in California. Now the sunny state is known for many things, but it definitely has an excellent vibe for SUP. I could feel the passion and...
read more