Welcome To SUPBoardGuide.com
Wether you're a beginner or experienced SUPer, my goal is to help you find the best gear, improve your SUP skills, and discover the coolest SUP locations from the US to Australia.
The 3 Best Paddle Boards
The 3 Best Inflatable SUPs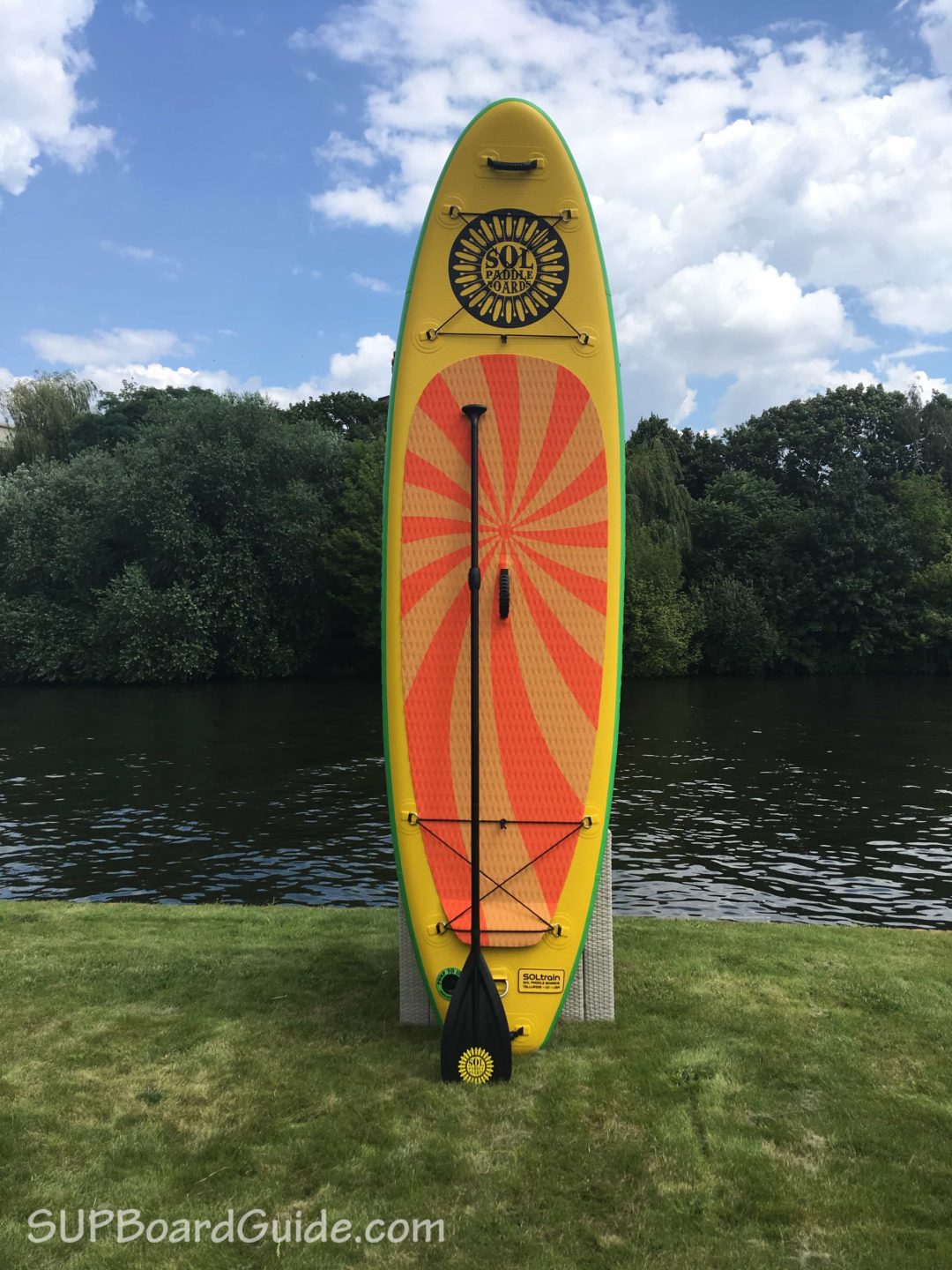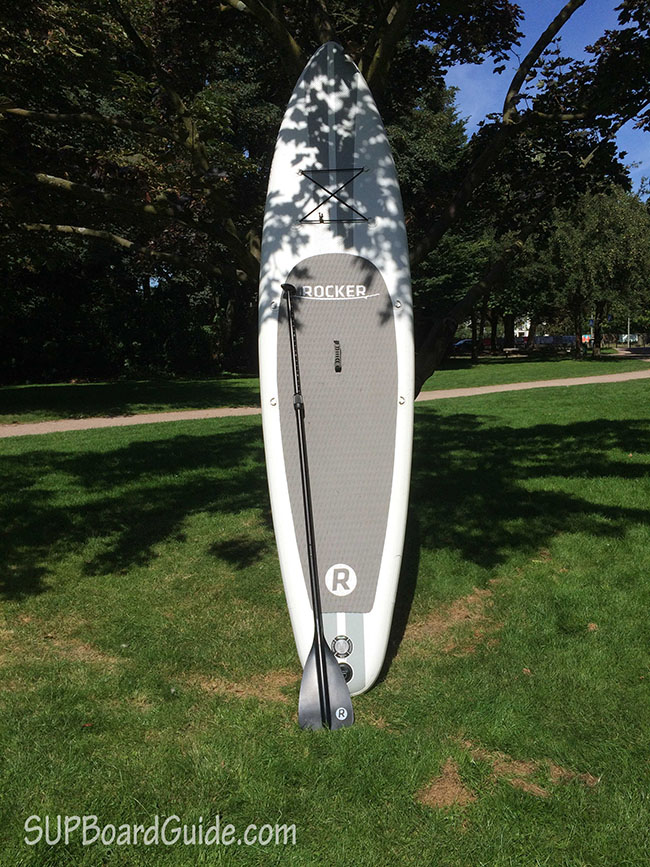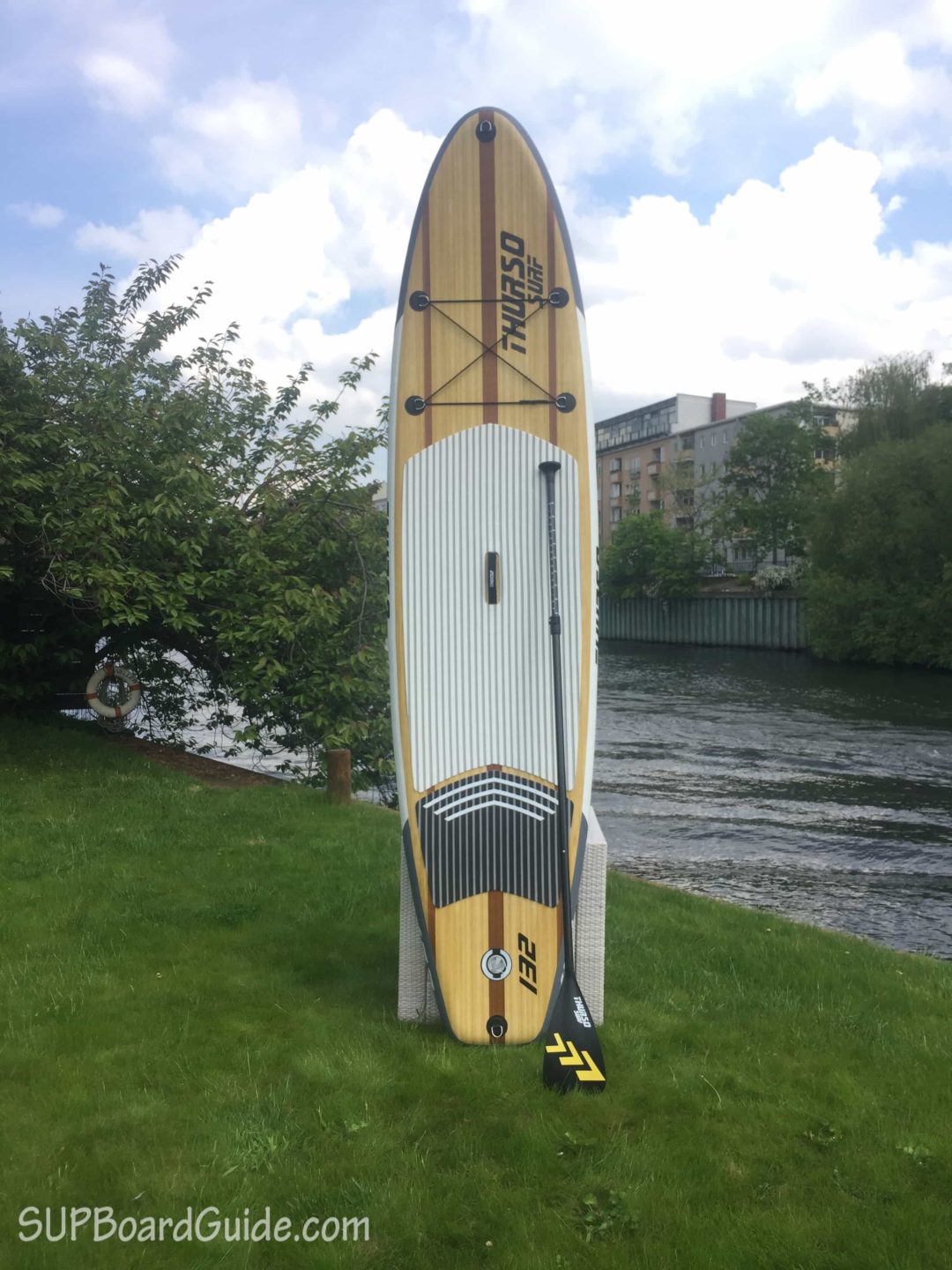 Post by Sarah Sackville Finally, what I've been searching for. The real Bali. I know I mentioned "The Real Bali" in a previous blog about the jungle in central Bali, but that was more about the landscapes. This week I found the culture. I found the culture that is...
read more