Where will you go for your next SUP adventure?
As SUP has reached the mainstream world of outdoor recreation, more and more recommended locations are being discovered by our team of SUP enthusiasts. Whether you're just starting out or ready for some whitewater SUP, here are some great choices.
Beginner: A nice easy day on the water . . .

Beginning SUP is straightforward and no frills. Just the calm water, you, a friend, and a board. It gives you time to fish or just talk, and some people even do yoga on the water. It's a relaxing and simple workout that you can get the hang of over the course of a few hours. Bring your kids and the rest of the family to enjoy the feeling of walking on water.
Mission Bay, San Diego, CA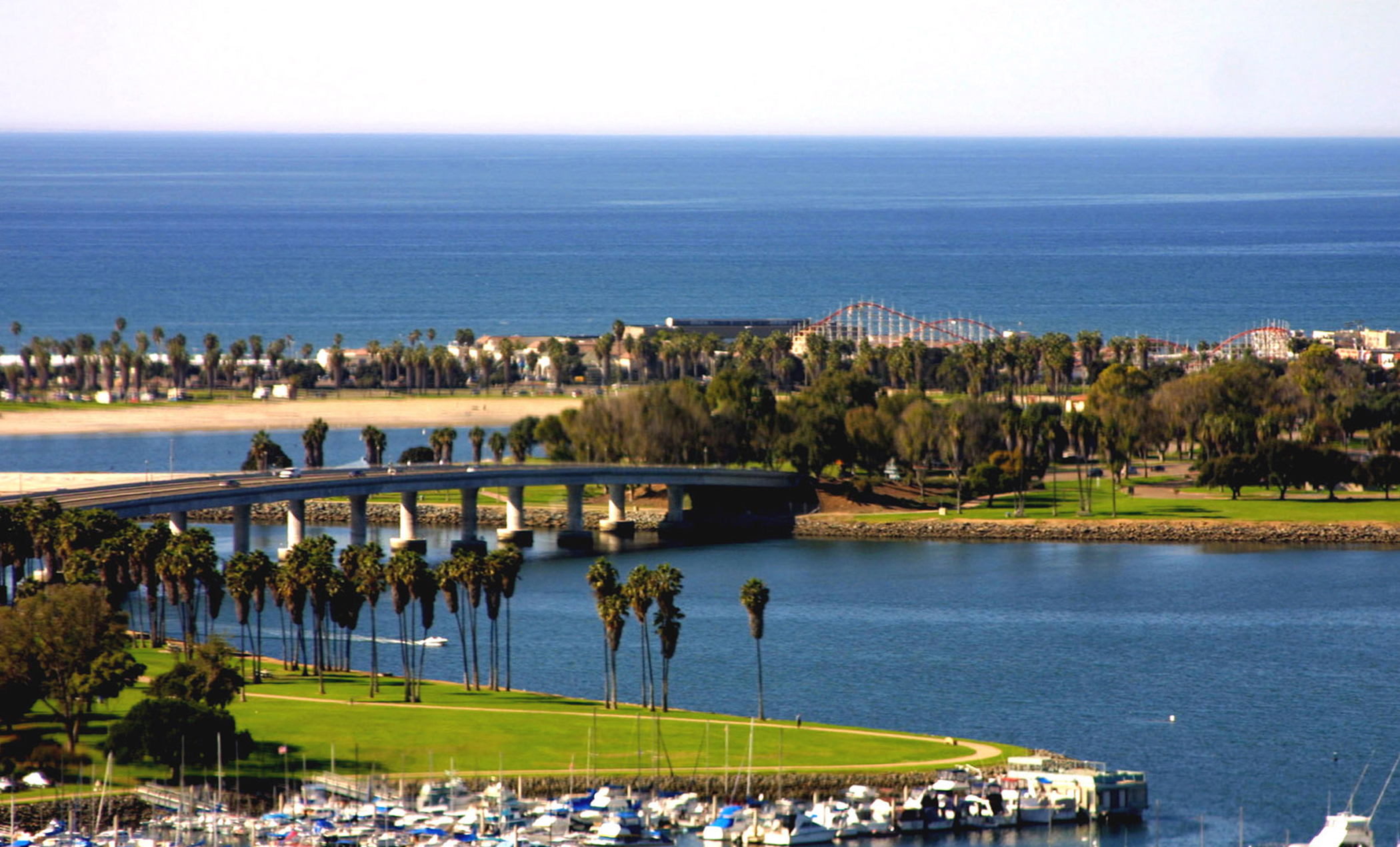 What's there to say about San Diego that you don't already know? It's warm and absolutely gorgeous. Mission Bay is no different. If you want some calm waters to get your sea legs or if you're just looking for a relaxing day on the bay, this is one of the best places to be.
Ruedi Reservoir, Basalt, CO

This is a somewhat lesser known spot near Basalt, Colorado and the White National Forest. Just because it's lesser known doesn't mean it's a lesser spot. You'll be able to camp out for the night, get up, and do some SUP fishing for that night's dinner. Just be prepared to bundle up because the weather is sometimes tricky, but the reservoir is worth it.
Puaena Point, O'ahu, HI

This spot can be a little on the "intermediate" or even "advanced" side since it does have some mighty fine waves for surfing that keep the water moving. That being said, this beach, tucked away on the northwest side of O'ahu, is a gorgeous ride and offers a gorgeous view out into the big, blue Pacific.
Advanced: Try Whitewater SUP

For those of you that whitewater raft and think "I can do that on a board," it's a completely different beast. The waves feel different, the dips are more pronounced, and the rocks throw you that much more. Since it's such a new variant on the sport of SUP, it's hard to really put a rule of thumb on what class rapids are safe and what are not but, generally speaking, people say that even the most advanced rider will max out at a class III rapid.That being said, it's an exhilarating ride.
Colorado River, multiple states

The great Colorado River is the longest river on this list, and it has some of the most intense rapids that a rafter can go down, let alone someone on a SUP board. Although you'd be ill-advised to follow a seasoned rafter down to Crystal Rapid, some of the rapids up and down the river can be a lot of fun (and safe enough) to carve.
Stonycreek River, Pennsylvania
Stonycreek Canyon – A standup paddler's view from Ian Smith on Vimeo.
Like any river on this list, some of the Stonycreek River rapids are a bit dangerous to go down even for the most experienced people at whitewater SUP. But those are few and far between. Look to the Backward to get your feet wet in rapid SUP and go from there to the Scout or Roostertail to really get a taste.
Kern River, California

To get to the Kern River, head into the Sequoia National Forest. In the lush greenery, you'll find the Kern. Not only does it have some great rafting, but the upper river has some heart-pounding SUP on some class II and III rapids. If you just have to test your luck, the lower river has some class IV, but it's not particularly advised.
The following two tabs change content below.

SupBoardGuide
Heyo! At SupBoardGuide.com we are a team who love the water, the outdoors, and are more than grateful that our full-time job allows us to review stand up paddle boards. We paddle year round (it helps that we are just about 2 hours outside of Las Vegas), and we bring in a wide range of paddlers with the goal of providing our readers with the best, most in-depth, and accurate stand up paddle board reviews.

Latest posts by SupBoardGuide (see all)