Welcome To SUPBoardGuide.com
Wether you're a beginner or experienced SUPer, my goal is to help you find the best gear, improve your SUP skills, and discover the coolest SUP locations from the US to Australia.
The 3 Best Paddle Boards
The 3 Best Inflatable SUPs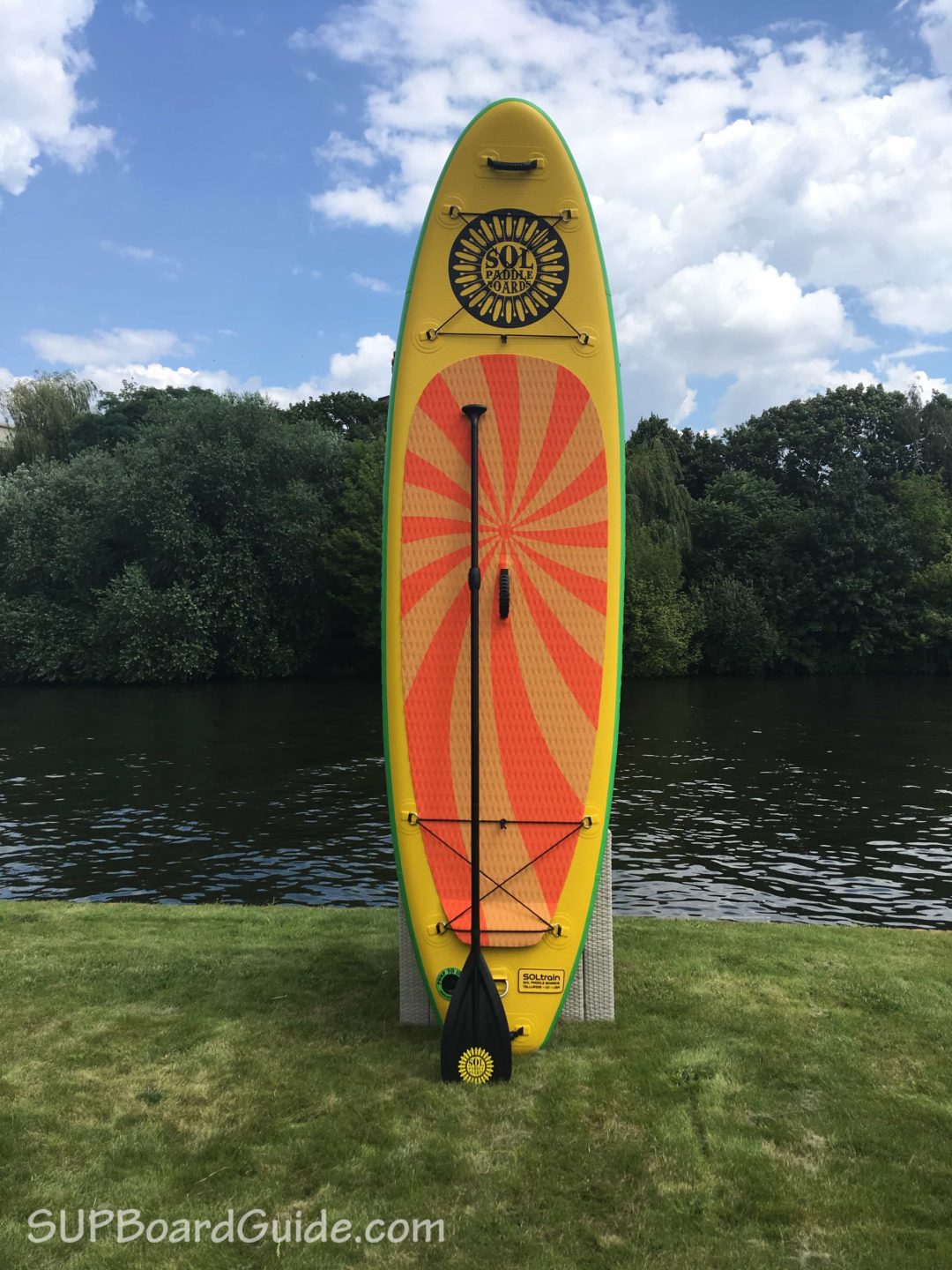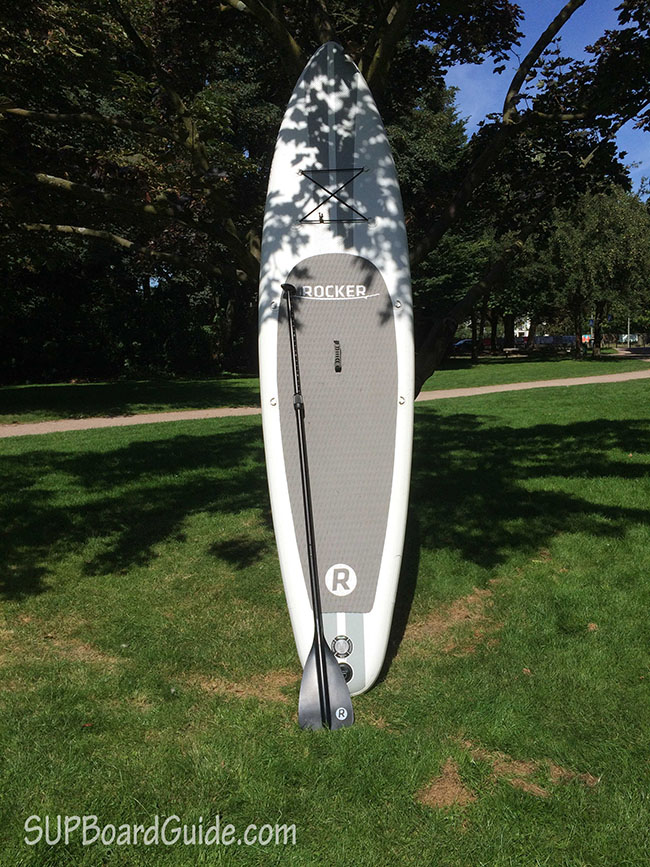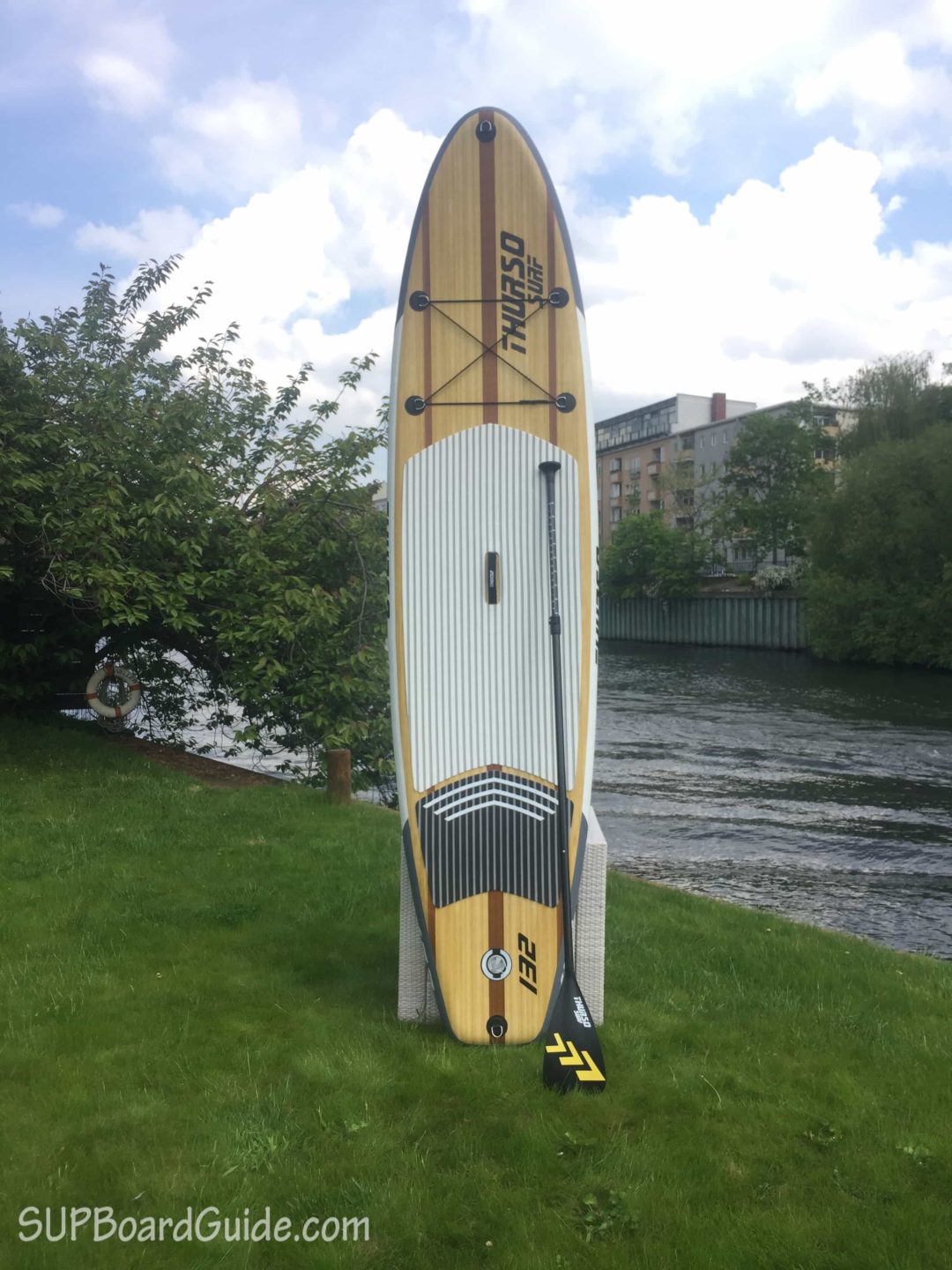 For most of us, our lives are centred on a circle that usually consists of work, family, friends, and a hobby or two. We rarely try to reach out of this 'circle' and look at the bigger picture. This is not a complaint or criticism, rather just a natural order of how...
read more