Welcome To SUPBoardGuide.com
Wether you're a beginner or experienced SUPer, my goal is to help you find the best gear, improve your SUP skills, and discover the coolest SUP locations from the US to Australia.
The 3 Best Paddle Boards
The 3 Best Inflatable SUPs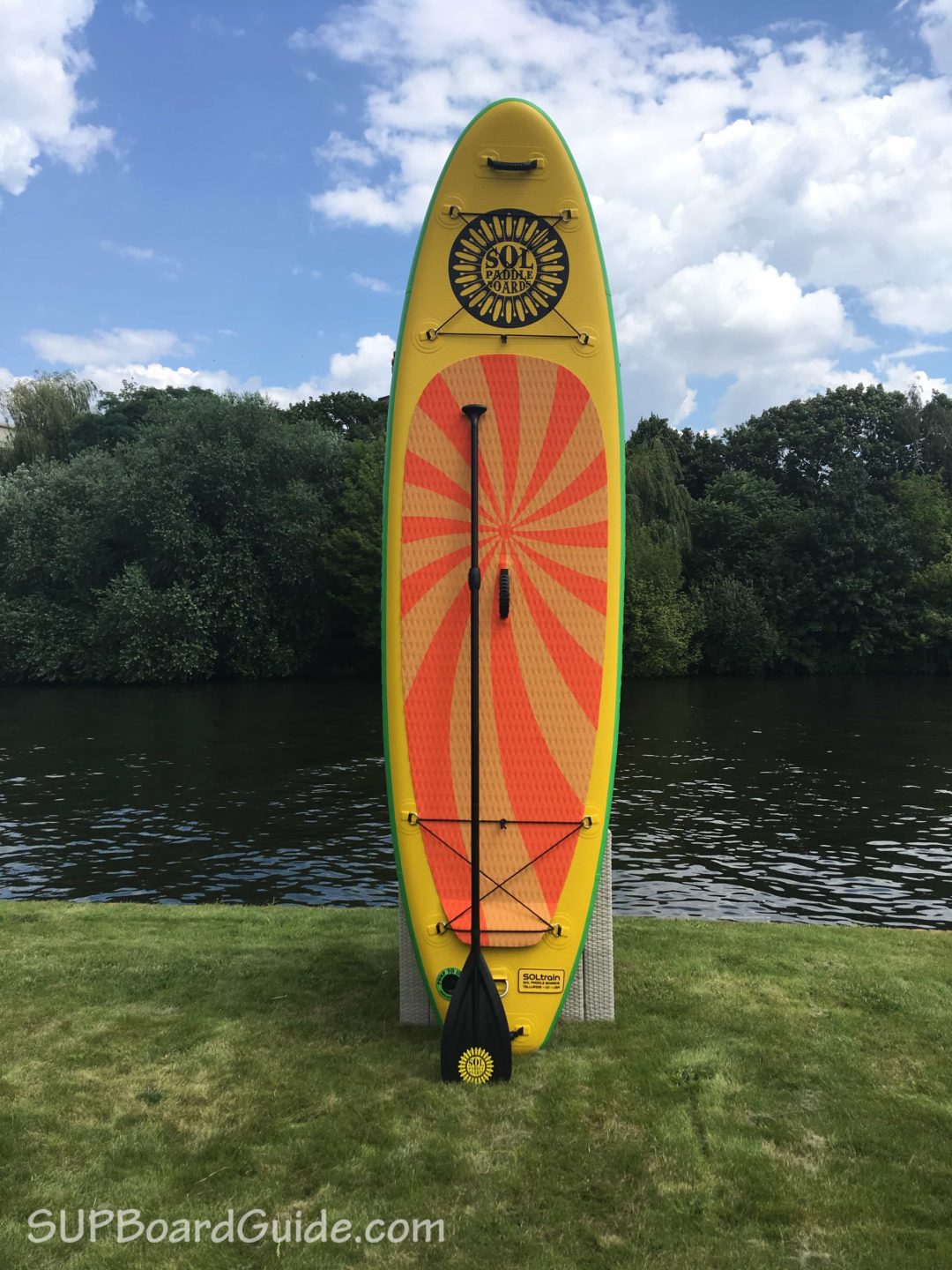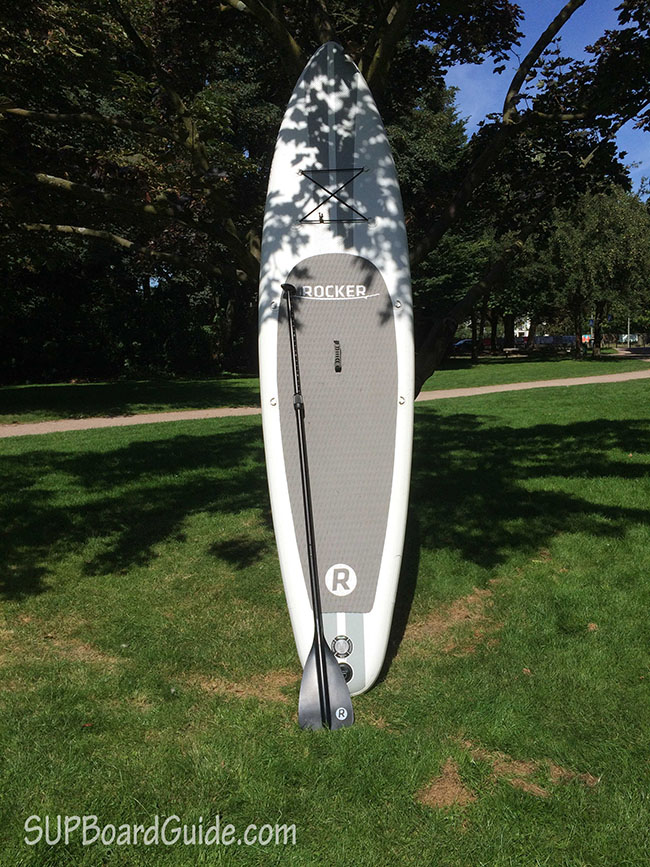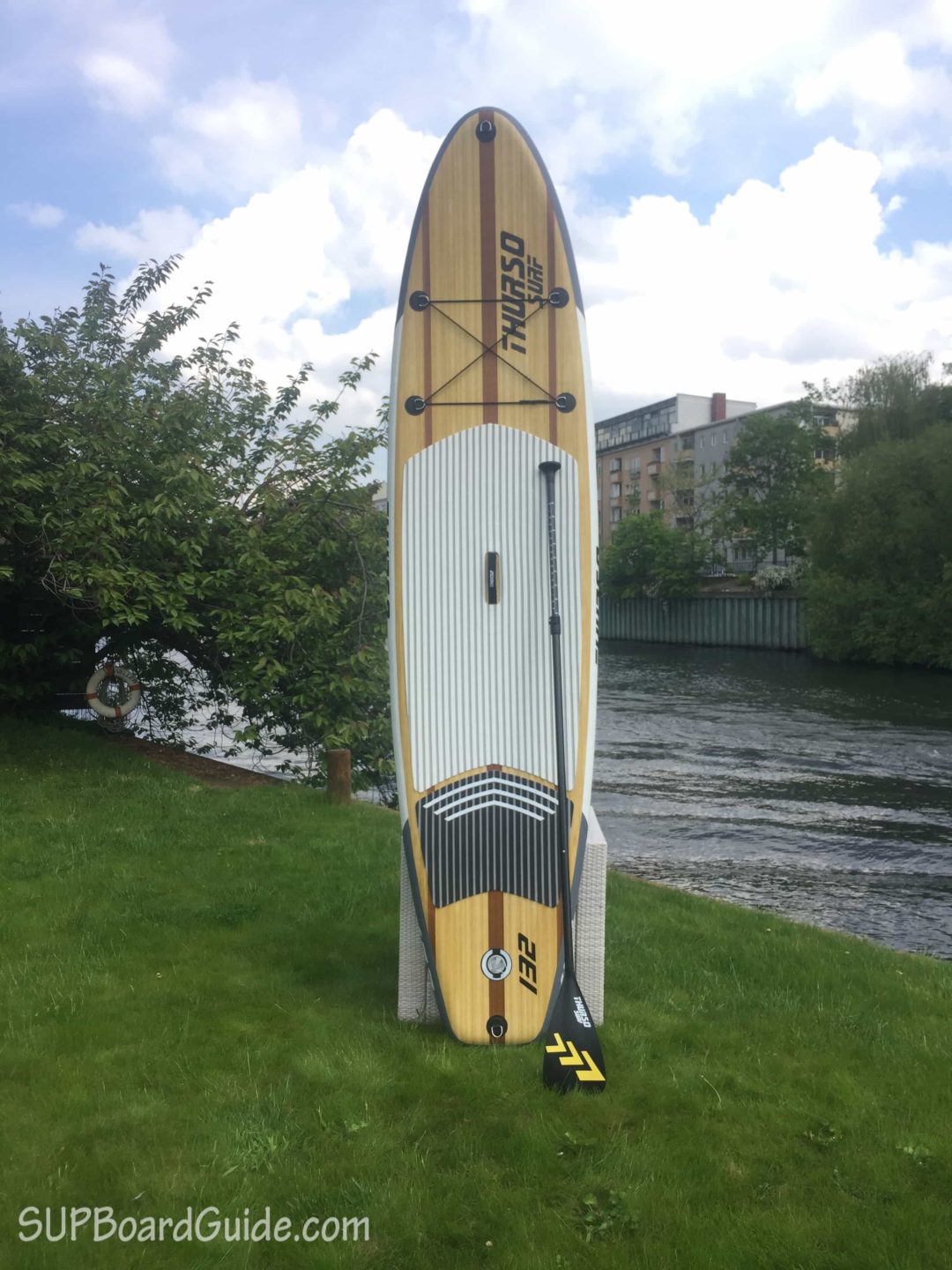 Post by Sarah Sackville I know the title says pup. I am not a dog. I am a human. Although I wish I was a dog sometimes. Why I'm introducing myself is because I'm absolutely dog crazy. As can be seen in one of the hundreds of photo's of me with dogs. Okay, why am I...
read more